I'm Now Obi-Centric, My Kano Friend Advised To Support Peter Obi – Kenneth Okonkwo
Nollywood actor turned politician, Kenneth Okonkwo has declared his support for the presidential candidate of the Labour Party (LP), Peter Obi, after dumping the ruling All Progressives Congress (APC).
Kenneth Okonkwo Declares Support For Peter Obi
KanyiDaily recalls that the actor had recently resigned his membership from the APC over the ruling party's decision to field a Muslim-Muslim presidential candidate for the 2023 general elections.
During an interview on Arise TV, Okonkwo described himself as "Obi-centric", saying that a northern friend from Kano told him to join the Obi movement since he's yet to join any political party ahead of the forthcoming election.
The actor responded to allegations that northern Muslims won't support Christians and that Obi's supporters are leveraging empty internet sensationalism that can't translate to actual votes at the polls.
"When APC was campaigning in 2015, they were the originators of internet sensationalism. So why are they crying if it (Peter Obi's internet fandom) is not making any impact?" the actor asked.
"When I read business administration, they tell me that the strategy of marketing starts with drawing attention. And [Obi's people] are doing it effectively well."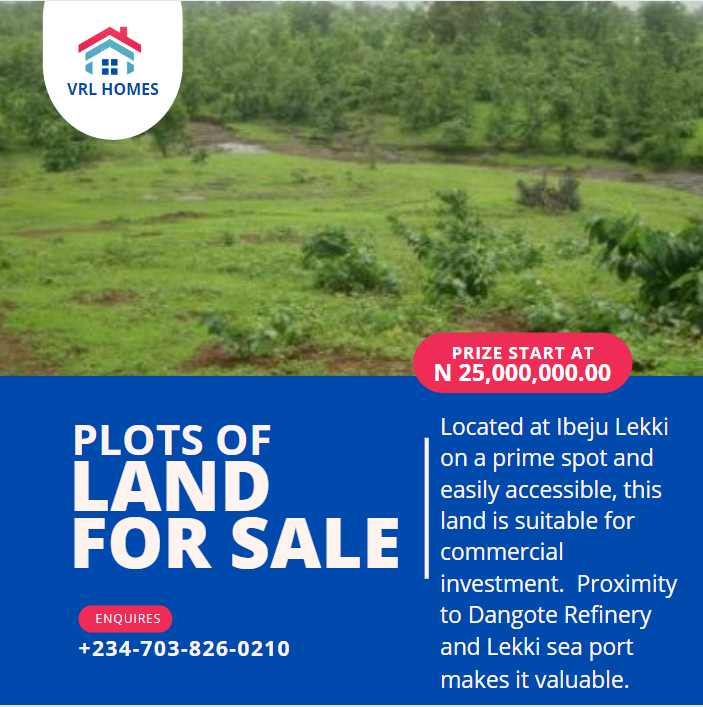 On where his support lies ahead of the 2023 elections, Okonkwo said: "I'm not contemplating [on joining] any party yet.
"A northern friend from Kano told me to join the Obi movement. This is a northern Muslim talking. Saying northern Muslims won't support Christians is a false statement.
"That is the problem with bringing Octogeneraians to manage your party and the affairs of government. I'm Obi-centric but I've not joined any party. It's the ticket that gave me the youthful energy needed to change Nigeria."
KanyiDaily recalls that APC presidential candidate, Bola Tinubu had picked his fellow Muslim, Kashim Shettima, a former Borno State Governor, as his running mate for the 2023 presidential election.