Nollywood actress, Shan George and her colleague, Halima Abubakar have clashed over alleged sex scandal involving Apostle Johnson Suleman, the general overseer of the Omega Fire Ministries International.
Shan George Denies Affair With Apostle Johnson Suleman
Popular Instagram blogger, Gistlover, had claimed over the weekend that the cleric allegedly had an affair with some Nollywood stars including George.
Reacting on her Instagram page on Monday, the actress denied the claim, adding that she had never met the cleric.
George, however, said she respects Suleman because he "speaks for the downtrodden and don't care if bullet hits him."
She wrote, "One of the kindest and straightforward persons I know is Apostle Johnson Suleiman. Just like in his numerous sermons, he says it blunt as it is, and that's something I respect in people.
"Not everything is about intimacy. As for Gistlover, he's one person I've never met but have a lot of respect for as well. Because he speaks for d downtrodden and don't care if bullet hits him.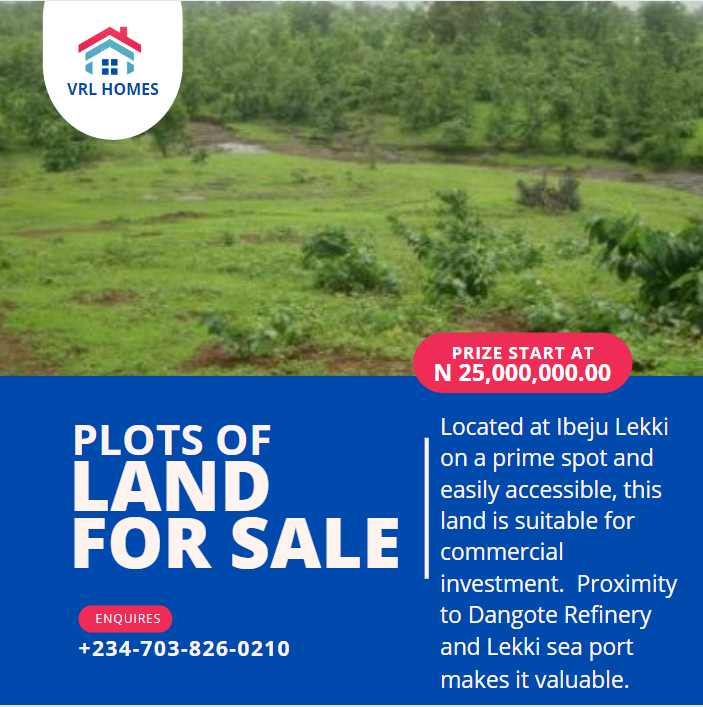 "Me I no fit deny my people wey I respect. But I never at anytime dated the Apostle. I be water, I no get enemy."
Halima Abubakar Slam Shan George Over Apostle Suleman
Reacting in the comment section of the post, Halima, who has also been accused of having an affair with the cleric in the past, called Shan a "bloody gossip".
"Lol Shan Shan, you forget Wetin you tell me right? Omg. No look for my trouble Shan George. I hail you," she wrote.
"Bloody gossip. I drove with you for 12 hours. what was ur topic? A word I didn't utter. you fall my hand."
Seemingly shocked at her response, George wondered what informed Halima's reaction, adding that her initial post was not directed at her.
She wrote, "Sweetheart we've been colleagues and sisters in d industry for over 20yrs now, we all talk plenty of things when we are all girly girly, jolly, or at work.
"But how does that translate to me looking for ur trouble please? Did I by any chance mention ur name anywhere on my post? I sincerely don't understand. Please, what's going on? How did this become you and me matter?".
Halima, however, fired back at George, warning her to "respect yourself."
She further took to her Instagram story to drag George while accusing her of being a "hypocrite."
"Shan George how dare you, Shan! You are an elder, respect yourself. Don't make me talk. You are a hypocrite. You told me shit about Sule. Are you okay? Both of you told me in fact, you dey craze," she added.
"Don't try me o. I am ready for you all. My secret is out, I will bear the backlash but don't post lies. Call lawyers Oya. It's like you all are mad."
KanyiDaily recalls that Halima Abubakar had also warned crossdresser, Bobrisky, not to mention her name in his posts henceforth for making mocking her health condition.