The presidential candidate of the Peoples Democratic Party (PDP) Atiku Abubakar has reacted to the murder of a Nigerian, Alika Ogorchukwu in Civitanova Marche, Italy.
Recall that Ogorchukwu, a 39-year-old physically challenged vendor was attacked and beaten to death at his stall by a 32-year-old man from Salerno last week Friday.
Kanyi Daily understands that his attacker had grabbed his crutch and struck him down in broad daylight, while several surveillance cameras recorded the scene.
The Nigerian embassy in Rome had also said it was collaborating with the Italian government as a way to find justice and bring succour to the family of the deceased.
The murder of the Nigerian sparked a wave of protests across Italy.
The police have arrested a man identified as Filippo Claudio Giuseppe Ferlazzo, based on the camera footage.
Reacting to the incident in a terse but strongly worded statement, Atiku, who is Nigeria's former vice president, took to his official twitter handle on Thursday to condenm the killing of Ogorchukwu.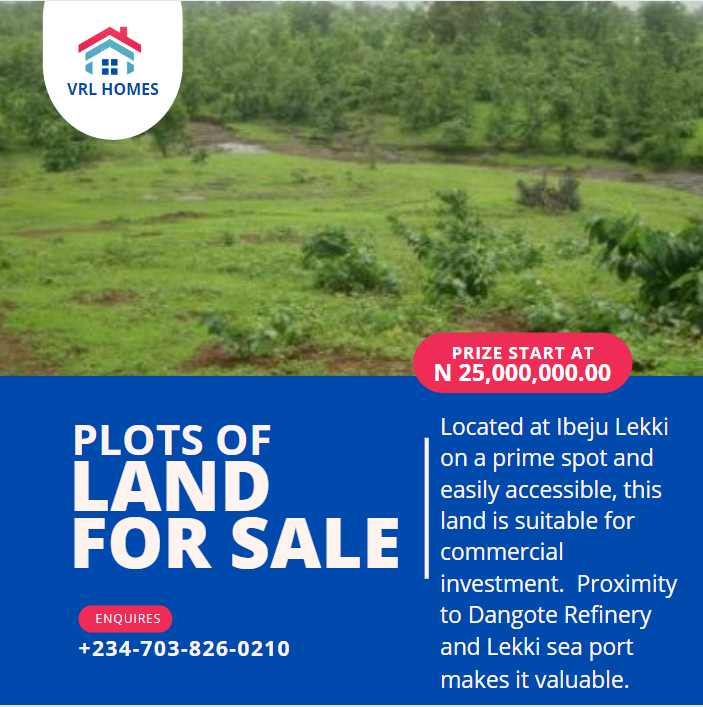 According to him, the life of Nigeria at home and abroad is precious and deserves to be protected.
The PDP presidential candidate commended the steps taken by the Nigerian embassy in collaboration with the Italian government to ensure justice.
"The murder of a Nigerian, Alika Ogorchukwu, in broad daylight in the streets of Civitanova Marche, Italy, stands condemned. The life of every Nigerian, at home and abroad, is precious and deserves to be protected," he wrote.
"The steps so far taken by the Nigerian Embassy in collaborating with the Italian authorities to ensure that justice is done is commendable."
This site also recalled that this is not the first the Atiku would be condemning such actions against Nigerians.
Atiku had condemned the killing of Deborah Samuel, the Sokoto state college student, who was accused of blasphemy by mob of Muslim students and radicals in May this year.
But shortly after condemning the action of the mob in a facebook post, the former vice president deleted the post, in an apparent response by some of his fans, who felt he should not have condemned the action.