Twitter owner, Elon Musk has restored the account of former United States president, Donald Trump, which was banned in the wake of the U.S. Capitol attack on Jan. 6, 2021.
Elon Musk Reinstates Donald Trump On Twitter
On Friday, November 18, 2022, Musk posted a poll on Twitter, asking the platform's users to determine if Trump should be reinstated.
Trump himself posted on his own social media platform, Truth Social, urging his supporters to vote for him in the poll, which he ultimately won.
The final poll results on Saturday night showed 51.8% in favor and 48.2% opposed. The poll included 15 million votes.
After the poll, Musk announced that "The people have spoken. Trump will be reinstated." "Vox Populi, Vox Dei," Musk said, a Latin phrase meaning, the voice of the people is the voice of God.
Minutes later, the former president's profile was unbanned and his blue check mark was restored.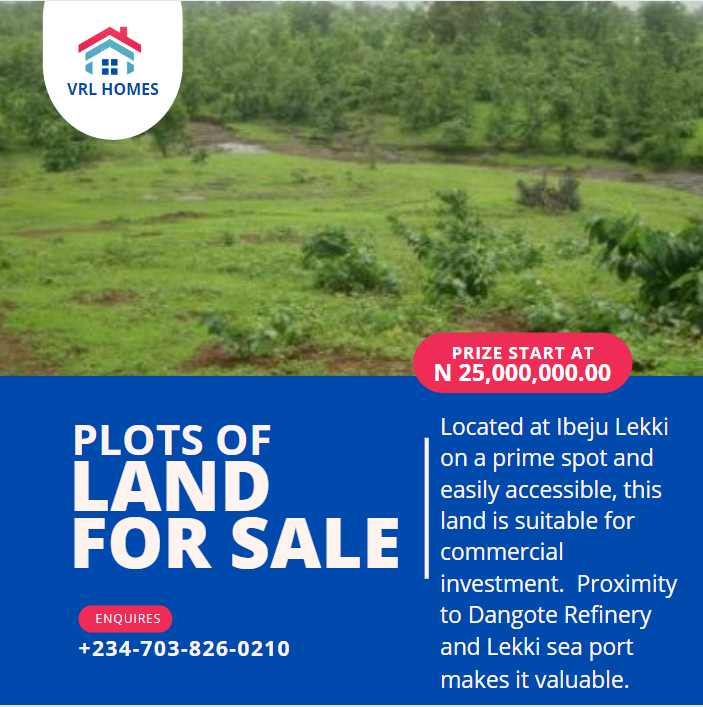 The people have spoken.

Trump will be reinstated.

Vox Populi, Vox Dei. https://t.co/jmkhFuyfkv

— Elon Musk (@elonmusk) November 20, 2022
Trump's account was repopulating with old tweets and followers Saturday night, though the former president had not tweeted immediately after being restored.
This is coming a few days after Donald Trump began an unprecedented comeback bid by declaring his 2024 presidential ambition at his Mar-a-Lago resort in Florida.