A 32-year-old lady, Ruth Yakadi Bako has been laid to rest after she was allegedly raped and murdered in Jos North Local Government Area of Plateau State.
Ruth Yakadi Bako Buried In Jos
The deceased, a graduate of the University of Jos (UNIJOS), was suspected to have been raped before her death.
Ruth's lifeless body was dumped at a car wash close to a bridge in Farin-Gada area of Jos on Sunday, December 11, 2022.
The discovery of the body had caused tension within the area as residents staged a protest against the barbaric act but they were resisted by the security agents who arrived at the scene before it got out of hand.
An eyewitness said that Ruth was found half-naked with her underwear hanging on her legs, a discovery which made them believe she had been raped.
"The lady's underwear was hanging on her legs, an indication that she was raped. Her legs were dusty; this depicted that there was a struggle or, probably, she was raped somewhere and her corpse dumped there. She was also stabbed," the source said.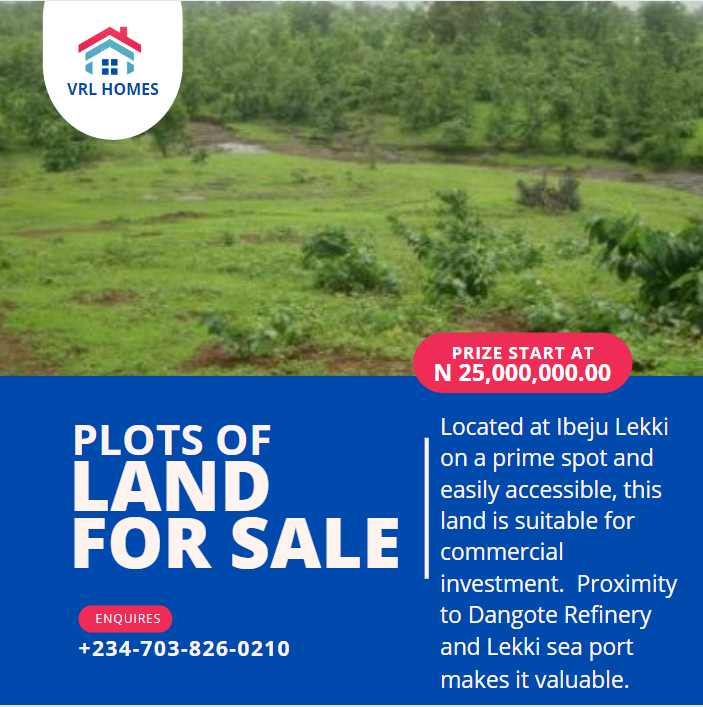 "It was discovered that she lived at Zaruma in Farin-Gada and recently got a job in Rayfield K. She was said to have closed from work on Saturday evening at 8pm."
Another account has it that the victim had a disagreement with her boyfriend, a member of a cult who killed her and dumped the corpse.
Ruth was laid to rest on Thursday, December 15, after a funeral service at St. John Catholic Church, Rusau, Jos North.
KanyiDaily had also reported how a Cameroonian lady, Ebot Marion was accused of pouring hot oil on the face of her colleague, Aisha Bessem, after a fight at a restaurant where they work in Cyprus.