Comedian and skit maker, Nasboi has met Nollywood actor, Hanks Anuku roaming the streets of Asaba, Delta State, amidst the controversy trailing latter's mental health.
Nasboi Meets Hanks Anuku
KanyiDaily recalls that Hanks Anuku was recently seen in a video looking unkempt and haggard while talking to himself on the streets of Benin.
The video attracted a lot of reactions on social media, with many users expressing their dismay that the once bubbly actor may be mentally unstable allegedly due to drugs.
However, some of his colleagues, including actress Shan George, debunked the claim as she shared a photo and video of them on a movie set which she claimed was taken in Asaba, three days before the disturbing video of Hanks surfaced online.
Amidst the controversy, Nasboi said he ran into Anuku in Asaba, affirming that the actor isn't okay, as he spotted him roaming the streets looking helpless.
The comedian, who shared a video of their meeting on his Instagram page, wondered why many celebrities were claiming that the actor is healthy.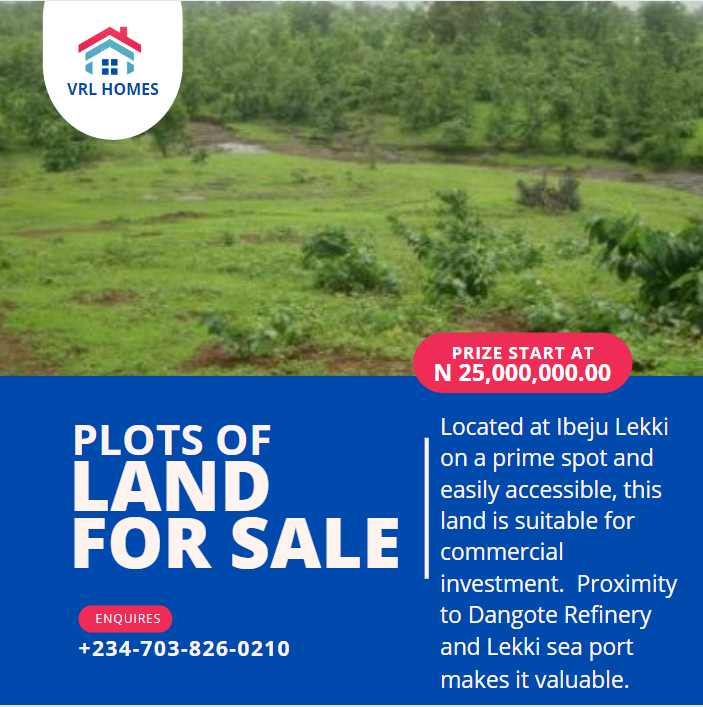 In the video, the skitmaker gave the actor some money as he thanked him for making his childhood fun. He collected his number, saying he would do his bit to help him.
Sharing the video, Nasboi wrote: "Yo that's Hanks Anuku. Why are people saying this man is ok? Why???
"Man is roaming the streets of ASABA looking so helpless. I got his number. I will do my bit. That man made my childhood."
Watch the video below:
KanyiDaily recalls that Hanks Anunu had recently addressed the controversy trailing his health, asking those spreading and writing fake stories about him to leave him alone.