Journalists Who Filmed South Sudan President Salva Kiir Wetting Himself Reportedly Missing, Others Found Dead
Some of the journalists who covered the state event where South Sudan, Salva Kiir Mayardit peed on his pants have reportedly been found dead while others are missing.
South Sudan President, Salva Kiir Mayardit
KanyiDaily recalls that a video had gone viral on social media showing the moment the 71-year-old South Sudan president was wetting his trousers at a public event.
In the video, Salva Kiir could be seen standing in front with his hand on his chest while reciting the national anthem when he suddenly started urinating on himself.
The cameraman captured the moment he peed on himself and the urine starting from his crotch and spread down to the ankle of his trousers.
The urine then spills to the floor as the president looks down to see the mess he made at the public function, to the dismay of his aides and military officers nearby.
Journalists Who Covered The Act Reportedly In Trouble
Amid the outrage trailing the incident, a journalist working for the state-run television SSBC told Sudans Post that security forces were conducting a search to identify the journalists who covered the embarrassing event.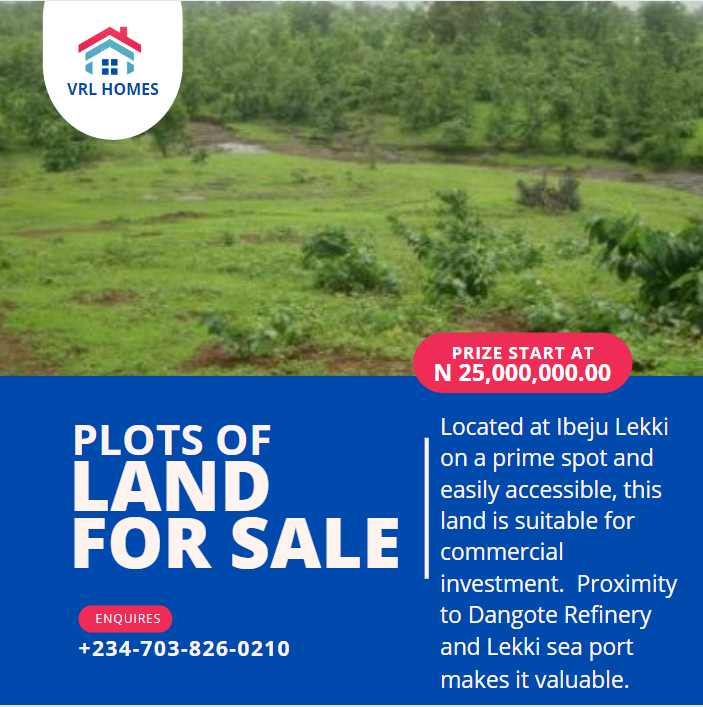 "Some of our colleagues from the SSBC were being forced to help identify the wrongdoer and this is immediately after the video was made public. Even they searched our phones and it appeared that they are still looking for him," the SSBC journalist who refused to be named said.
The journalist said he has "heard that three of the journalists based in Juba have disappeared" but cannot authenticate as to if what is up to now a rumor is true or is linked to the National Security Service (NSS).
Also, an East Africa Legislative Assembly former candidate and former journalist from Kenya, Bukyana Julius revealed that a journalist who shared this video is now dead.
Julius, who disclosed this on his Twitter page, said the reportedly committed suicide as his body was found hanging in his residence, while others are missing one by one.
"All journalists that covered the state event where the @SouthSudanGov president Salva Kir wetted his pants are missing one by one and some found dead. JOURNALISM IS NOT A CRIME."
"The journalist who shared the video of president Salva Kir wetting his pants on a national event allegedly committed suicide. His body was found hanging in his residence," he wrote.
BREAKING NEWS: All journalists that covered the state event where the @SouthSudanGov president Salva Kir wetted his pants are missing one by one and some found dead. JOURNALISM IS NOT A CRIME

— Bukyana Julius (@bukyanajulius2) December 16, 2022
So this looks a joke to you, your colleagues are being murdered and your shielding the state, This association is a disgrace to the noble profession. JOURNALISM IS NOT A CRIME💪🏾 https://t.co/qKNbTX4ZTL pic.twitter.com/jDzDBpZs0O

— Bukyana Julius (@bukyanajulius2) December 17, 2022
But the President of the Union of Journalists of South Sudan (UJOSS), Oyet Patrick in a statement said there is no journalist was arrested nor missing over the matter.
The statement reads, "UJOSS has come across messages circulating on various social media platforms alleging that a number of south Sudanese journalists have been arrested.
"Ufoss, therefore, would like to make it abundantly clear that as per our records, at the moment, there is no journalist that has been arrested and no journalist is missing."
Meanwhile, journalists working in South Sudan have said that the continued circulation of rumors is causing fears among them, something they say may negatively affect the way they perform their duties.
"I think there are laws in place guiding our work and the alleged involvement of the national security service and the purported arrest of our colleagues is causing fears among our work and this will affect the way we do our work. Any wrongdoing should be dealt with by the law, not by individuals in the security sector," one journalist said.
Another journalist also reminded the government of its primary responsibility to protect citizens and journalists in particular and called on the presidency "and human rights bodies to take responsibility in protecting the journalists who are currently at risks."
Another journalist said he cannot rule out if any of his colleagues has been arrested, but said he is investigating if there has been any arrest since the video of the president went public and described the situation of journalists in South Sudan as "unpredictable and dangerous."
KanyiDaily had also reported how North Korea banned people from wearing leather trench coats to stop citizens from emulating the fashion sense of its dictatorial leader, Kim Jong-un.