Referee who handed out 15 yellow cards in Argentina vs Netherlands World Cup Match sent home by FIFA
Mateu Lahoz, the referee who handed out 15 yellow cards in one match has been sent home and will no longer referee at the World Cup.
Kanyi Daily News earlier reported how Messi's Argentina Beat Netherlands In Penalty Shootout To Reach The Semi-Finals.
According to COPE, Mateu's final game was the feisty World Cup quarter-final clash between Argentina and Netherlands, where he handed out an incredible 15 yellow cards suspension.
Both teams did not find Lahoz's performance funny – with Argentina players, particularly vocal about his officiating.
Recall that an American sports journalist Grant Wahl died while covering the match between Argentina and the Netherlands on Friday night.
Wahl fell back in his seat in the press box at Lusail Iconic Stadium during extra time and reporters adjacent to him called for assistance.
Emergency services workers responded very quickly but reporters were later told that Wahl had died.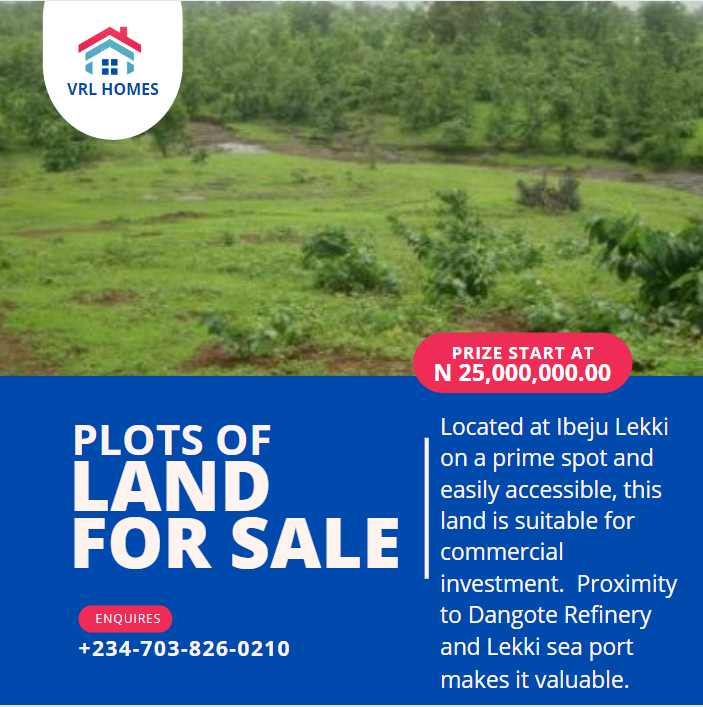 Meanwhile, Cristiano Ronaldo exited the World Cup in tears after Morocco defeated Portugal 1-0 in the quarter-final to become the first African team to reach the World Cup semifinals.
This is breaking news…more details will be updated as soon as it's available.