Afrobeat singer, Seun Kuti has slammed the first lady, Aisha Buhari, for arresting and detaining a student of the Federal University in Dutse Jigawa, Aminu Mohammed, who criticized her on social media.
The first lady was alleged to have ordered Mohammed's arrest over a Twitter post where he claimed that she was feeding fat on poor people's money.
Mohammed posted Aisha's picture on Twitter with the caption "Su mama anchi kudin talakawa an koshi" (translated from Hausa, meaning "Mummy has gotten fatter by eating masses' money").
Months after, security operatives arrested him for the tweet which he posted in June and whisked him to the Presidential Villa in Abuja, where he was beaten and tortured, according to his uncle.
The student was arraigned at a Federal Capital Territory High Court in Abuja on Tuesday, where he was denied bail despite pleading not guilty to the charges filed against him.
Mohammed was finally freed on Friday evening, December 2, after Aisha Buhari withdrew the case which she ordered the police to Institute against the student.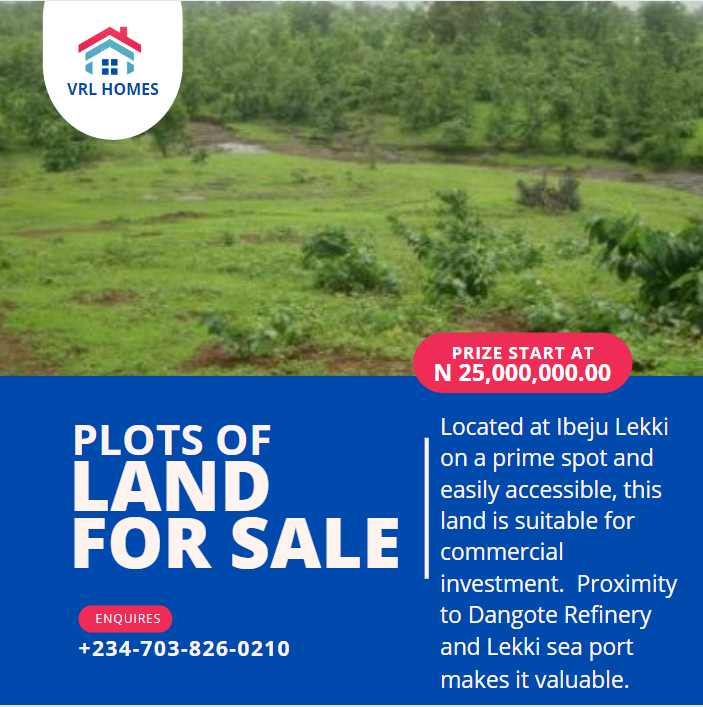 Seun Kuti Slam Aisha Buhari
Reacting in a video shared on social media, Seun who is the son of legendary afrobeat singer, Fela Kuti, dared Aisha to arrest him as he called her "fat goat".
He said; "You are fat and it is our money you use to get fat. Send your DSS come this side. If you no send that your DSS come this side you nor get sense, you be goat. Aisha Buhari you are fat!"
"That woman should be in jail. If Aisha Buhari is not in jail, then there is nothing like law in Nigeria. If Aisha Buhari is not thrown in jail for abuse of office..she doesn't even have an office.
"Constitutionally, there is nothing such as the office of the first lady. This is a major office they use our money to waste on their wives so their wives will not monitor them and their girlfriends, mounting everything with holes…male and females..These girlfriends are not only females. There are males and there are females."
Watch the video below:
KanyiDaily recalls that Aminu Adamu Mohammed had deactivated all his social media handles after tendering a public apology to Aisha Buhari following his release from prison.