Big Brother Diary Sessions are back, better, and with a twist this time.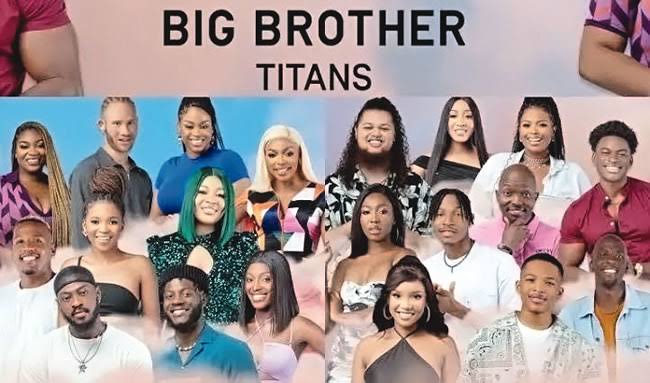 Fans of the Big Brother reality show always look forward to the diary sessions.
It is a time where the housemates get to say their unfiltered thoughts and express their feelings to just big brother and viewers. It is usually an interesting session.
However, in the third week of the BBTitans show, the diary sessions came back in a new style.
The paired housemates have their private moments with Big Brother together, unlike before, when it was done individually.
Watch some interesting clips from the sessions today:
#Khosicle and #MiracleOp diary section is one of the most interesting diary section in the #BBTitians #BBTaitans #BBTitans2023 #BBTaitans #KhosiTwala𓃵 #Khosireigns #BBBB23 #BBNaijaTitans #BBTamilSeason6
🎥:@BigBroAfrica pic.twitter.com/BtTWI9M1li

— Gist Loaded Tv (@gistloadedtv) January 31, 2023
Jaykay about Jenni o's constant disrespect.

I need someone to put that girl in her place!!!#BBtitans pic.twitter.com/pH3txrNibM

— Lammy (@Lamm___y) January 31, 2023
"We got thrown under the bus!" says a surprised Maya when asked about the nominations.
Check out the #BBTitans site here 👉🏿 :https://t.co/bi1BJzCdF0 pic.twitter.com/A4H4pQ5IdM

— Big Brother Titans (@BigBroAfrica) January 31, 2023
If it's a way to spice things up, the organisers of the show are definitely on track, as it is even more interesting.
The partners get to share everything they've probably wanted to say about other housemates, with Big Brother.
Recall that KanyiDaily reported that the winner of the BBTitans reality show goes home with a grand prize of $100,000.