Nigerian singer, Blackface claims he deserves to be credited by his colleague, Asake, who allegedly stole his work for his hit song, Joha.
KanyiDaily recalls that Blackface had recently accused Asake of intellectual property theft.
During an interview with HipTV, Blackface explained that Asake's 'Joha' was a refined duplicate of a song he released in 2020.
He also called out Asake's label boss, Olamide, for not reaching out to him over the usage of his work, noting that he should have been featured on the 'Joha' track.
The singer said he did not intend to disrespect anybody, but he was only fighting for his right as he just wanted credit to be given to whom it is due.
Blackface said, "Listening to the music, the first thing that hit me was just the line. That was the line that I used in my own music. I had already released it in the year, 2020. I had already released that song in an album.
"Though no disrespect because these people have tried to put some work in it, but I feel like it's all about you realising let's give credit to who credit his due. You understand. I am not out to put them down. I feel like they are doing it unconsciously."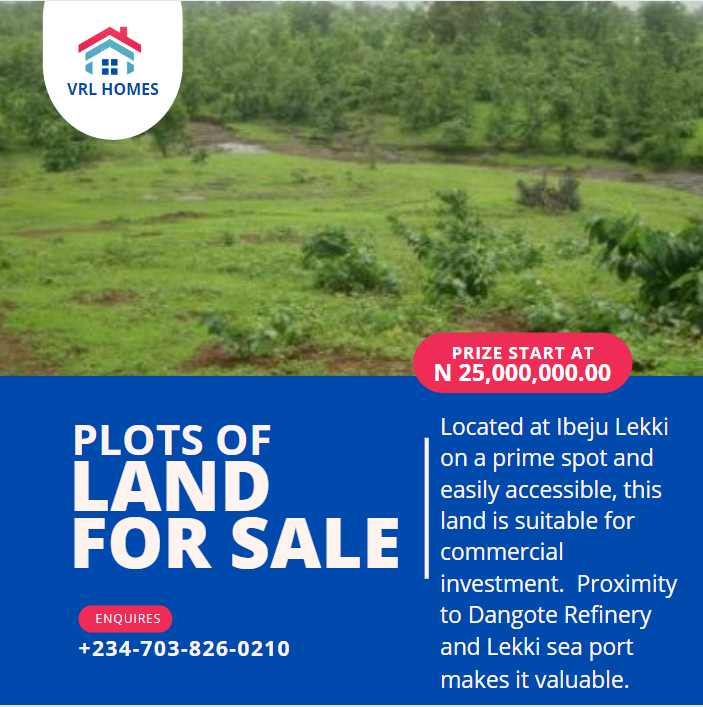 Blackface further stated that if only Olamide had reached out to him, then there would have been a collaboration.
He added, "I feel I should be on Asake's Joha. That should have been a remix with me and him if Olamide had said 'my boy is vibing to your sound'".
Watch the video below:
Blackface says he should have been featured on Asake's Joha
pic.twitter.com/TZVF8EASlR

— Akpraise (@AkpraiseMedia) January 30, 2023
KanyiDaily recalls that Blackface had also wondered why people are not frowning at their "favourite artistes" using and sampling the intellectual property of other people without credit.