Muslims Protest Alleged Rαpe Of Woman Inside Ibadan mosque
Some Muslims staged a protest over an alleged rape of a woman inside a mosque in Ibadan, Oyo State.
According to Daily Post, the woman, fully covered in a "Niqob" Purdah, was raped on Sunday inside a mosque at the Iwo Road area of Ibadan.
The incident sparked protest on Monday afternoon among Muslims youths, scholars and organisations in Ibadan.
The protesting Muslim leaders demanded the prosecution of the suspect who is said to be the son of a road transport worker.
A source said, "An unfortunate incident happened on Sunday in Ibadan, when the son of a road transport union sneaked into a mosque and raped a niqobite.
"This then prompted the concerned Muslim leaders to stage the protest on Monday."
Another source said the suspect was arrested by the police following the protest led by an Ibadan-based Islamic cleric, Sheikh Amubieya.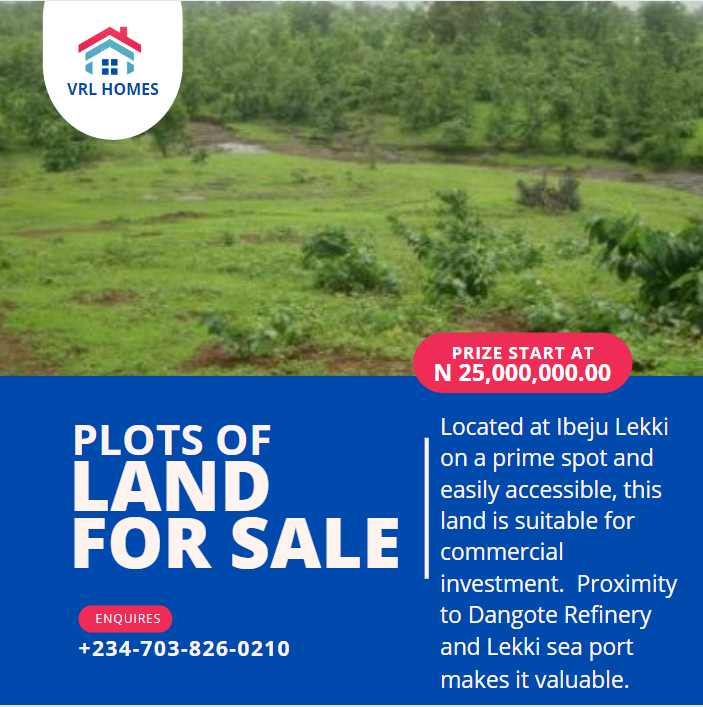 "The thug who raped a niqobite (Muslim woman in veil) has been identified as Idris, also known as Kesari," the source said.
"He is the son of a union leader known as Al-Majiri. He was arrested by the police and the case has now been transferred to the State CID."
KanyiDaily had also reported how three people sustained varying degrees of injury during a clash between Muslims and Christians in Ilorin, Kwara State.