#BBTitans: "He Fingered Me Twice" – Khosi Says As She Gets Cozy With Thabang [Video]
The BBTitans housemates are showing up with new drama everyday and we wonder what Khosi has up her sleeves now.
This morning, two housemates who have always reffered to themselves as siblings seemed to get a little more closer than siblings would normally.
Khosi and Thabang got a lot more cozier, and have been having a lot of intimate conversations, which included recounting the times they almost kissed.
Khosi also told thabang about her escapedes with Yemi. She said " He fingered me and helped me get there. Twice. I mean we are horny"
Watch the video below:
Thabang and Khosi want each other so bad😄😄 #BBTitans #BBTitians pic.twitter.com/6qj0O8lhFC

— Walle (@WalleMashupa) February 9, 2023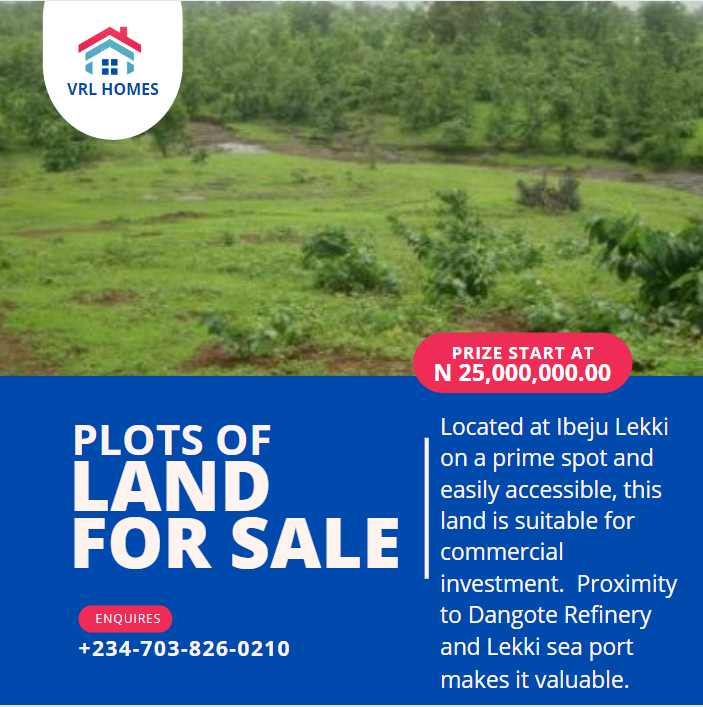 Thabang and khosi is too cute 🥰 these two love each other… full video on 👉https://t.co/g2Vx75Adjp pic.twitter.com/HFRglHJnG8

— VIMATI QUEEN (@VimatiQ) February 9, 2023
My siblingship is sailing 😩😩😩#Thabang and khosi pic.twitter.com/0HYFBCGW28

— Araba Wilson (@ArabaWilson2) February 9, 2023
This comes after Khosi gave Yemi Cregx an ultimatum to chose either her or Blue Aiva. 
Fans are starting to move a motion for a relationship between Thabang and Khosi- Maybe Blue Aiva can finally have Yemi Cregx to herself.
Recall that KanyiDaily had reported how Miracle vowed to defend Khosi against Yemi if he continues to disrespect her.