Common Home Loan Mistakes To Avoid
Are you in the process of applying for a home loan? You may be feeling a little overwhelmed. Don't worry. We've compiled a list of common home loan mistakes to avoid, so you can avoid any unnecessary delays or costly errors.
Below are common home loan mistakes and how you can avoid them.
Using the First Loan You Find
When it comes to home loans, using the first loan you find is one of the most important mistakes to avoid. Interest rates vary from lender to lender and can have a major impact on the overall cost of a mortgage.
It's important for borrowers to compare interest rates in order to get the best deal available and save money over time. Loan terms are also important when considering a mortgage, as they determine how long you will be paying off your loan.
Generally, shorter-term loans offer lower interest rates than longer-term loans but require higher monthly payments. Longer-term loans come with higher interest rates but provide smaller monthly payments. When shopping around for a home loan, you can check iSelect home loan rates.
They show the best loan providers that are well-trusted and highly rated. All you have to do is enter some basic information and you'll be able to browse and compare shop different types of loans and rates that are accurate to the current market. Shopping around for multiple lenders will help ensure that you're getting the best deal possible when it comes to interest rates and other features. Many people make the mistake of simply choosing one lender or bank without comparing their options; this can result in them paying more than they should have had they shopped around on iSelect first.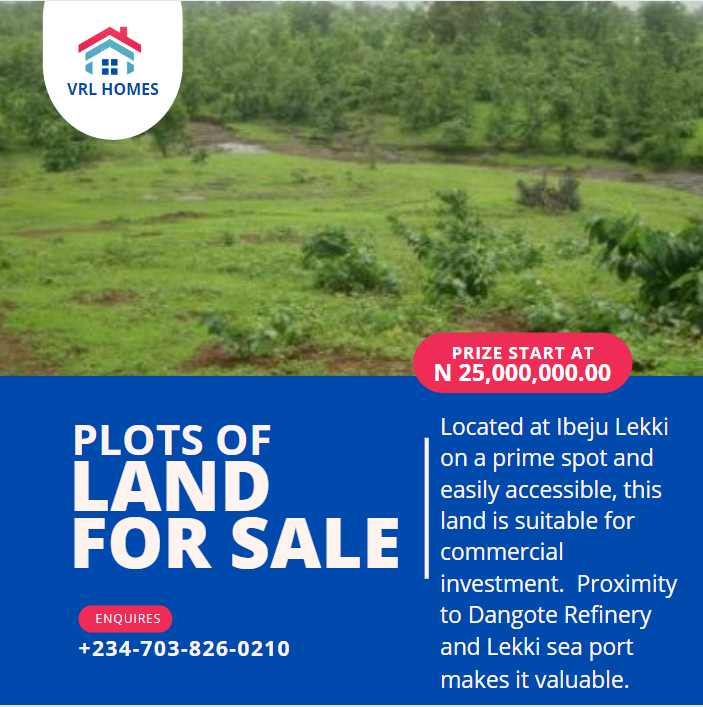 Budgeting Incorrectly
Another mistake that loan seekers often make is not budgeting properly. It is important to create a budget that takes into account the cost of the loan, the cost of homeownership, and any other expenses associated with the home. Expenses can involve repairs, maintenance, and mover fees after closing on the house. Budgeting for all of this can help to ensure that the loan seeker is able to make their payments on time and avoid any late fees or penalties.
Borrowing Beyond Your Means
Borrowers must be sure they are able to realistically afford the payments over time. Many people may not realize that if their income suddenly decreases or disappears, it can be difficult or even impossible to keep up with mortgage payments on top of other bills like insurance and food costs.
You'll want to be realistic about your monthly payment amount. Also, have a backup plan and enough savings in case of income loss or unemployment.
Signing Paperwork Before Calculating Additional Fees
It is also important to know all of the fees associated with a particular loan product before signing any paperwork; these may include origination fees, closing costs, appraisal fees, etc., which can add up quickly if they're not taken into account initially. You must understand what you are getting into before signing any paperwork; make sure you fully grasp the terms of your loan so there are no surprises down the road. To ensure this isn't an issue in the future, carefully consider all aspects of your financial situation, including current debts and potential risks in order to determine how much money you will be able to comfortably commit toward a loan each month without putting yourself at risk of defaulting on payments.
Being Emotional
Lastly, don't let emotions drive decision-making when shopping for a mortgage. Stick within your budget parameters that have been established based on realistic expectations, and avoid borrowing more than necessary just because you feel compelled by higher-priced options available in certain housing markets.
Overall, it is important to be aware of common home loan mistakes to avoid in order to secure the best home loan deal. Being mindful of the various aspects of a home loan such as interest rates, fees, and other costs can help borrowers save money and avoid potential pitfalls.
READ: Probing Loans Taken By Nigerian Government Can Scare Away Foreign Investors – Rotimi Amaechi