See One Of The Terrorists That Attacked A Tunisian Hotel Killing Over 28 People
Gunmen suspected to be ISIS members earlier todays opened fire on tourists as they sunbathed at the beach in two hotels in Sousse, Tunisia killing at least 28 and injuring 36 others.
A 16-year-old English national reportedly survived the bloodbath after seeing his parents and grandmother killed in front of him.
The boy was being treated for his injuries in hospital, according to a report by a Tunisian radio station.
Another Briton, Matthew James, is left fighting for his life after being shot four times in the stomach, Other victims who died included an Irish woman, Tunisians, Germans and Belgians.
More photos when you continue…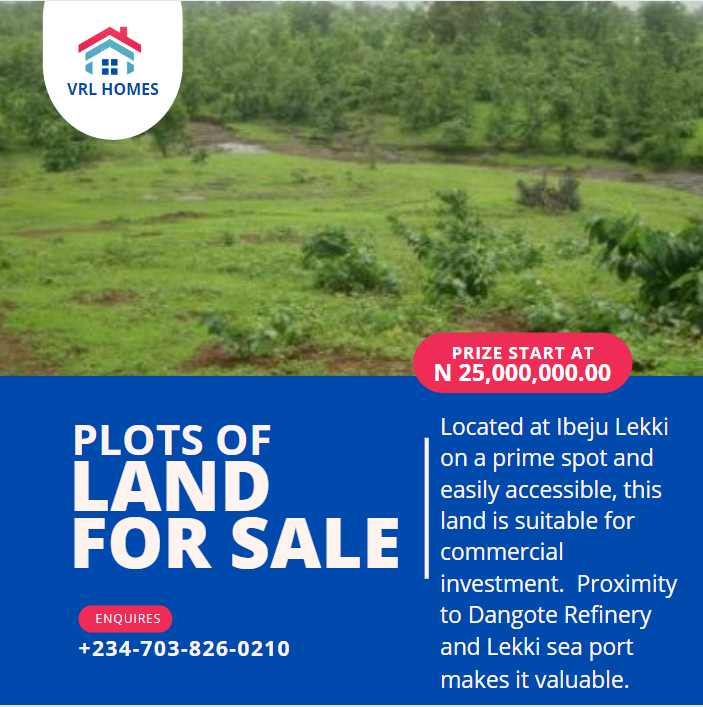 The gunman was captured at the entrance of the hotel.