Bayelsa State Police Command has ordered investigation and arrest of those responsible for the killing of two yet-to-be-identified men who allegedly attempted to rob a Point of Sale (POS) business centre along the Green Villa Road, Biogbolo area of Yenagoa.
The state's Commissioner of Police, Uche Anozia, gave the order on Thursday shortly after two suspected armed robbers were burnt to death by an angry mob that claimed the suspects stormed the centre in a Lexus Jeep robbing clients waiting to deposit and withdraw money.
An eyewitness account has it that the robbers were caught by passersby who upon hearing the call for help apprehended the robbers in an attempt to prevent the robbery.
Another eyewitness account had it that the two suspected robbers driving in a Lexus Jeep had rob a POS point in another location before attempting to rob the POS point along Green Villa Road.
It was learnt that they are specialised in robbing POS points across Yenagoa Metropolis by making a withdrawal and sending fake alerts to them.
According to sources "when the suspected robbers went today, the boy at the shop realised early enough that the alert was fake. He immediately alerted his boss who later traced them to where they were about to strike their new victim (POS point) and raise an alarm. They were eventually caught, beaten and burnt alive."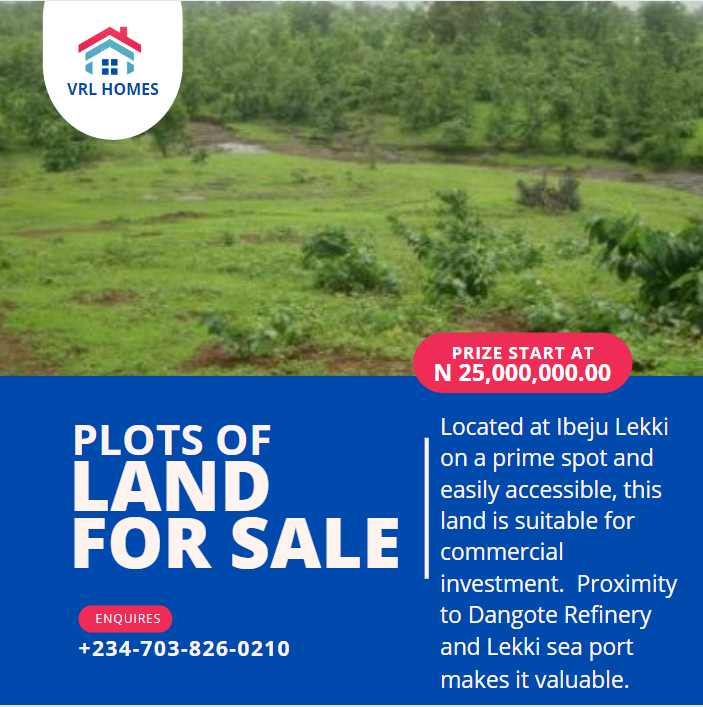 Meanwhile, Members of a vigilante group has caught two suspected thieves who allegedly stole a Generator set from a man identified as Stephen Adebisi Maslow.
Stephen Adebisi said the suspects stole the generator in front of his shop and sold it for N10,000.