Italian Medical Chief Dies Of Coronavirus As Prophet TB Joshua Reveals When The Virus Will End
Italian Medical Chief, Roberto Stella, has died of coronavirus in Italy at the age of 67.
Stella, who was the president of the Medical Guild of Varese, died on Tuesday in Como, after he contracted the virus at an earlier date.
The Italian medical chief was hospitalized on Friday last week for respiratory failure, stemming from the disease, according to CNN.
Italy's National Federation of Doctors and General Practitioners issued a statement on Thursday to mourn Stella's death.
"He was the example of the capability and hard work of family doctors. His death represents the outcry of all colleagues who still today are not equipped with the proper individual protection needed," the federation's secretary, Silvestro Scotti told CNN.
Meanwhile, the Founder of Synagogue Church of All Nations (SCOAN), Prophet Temitope Balogun Joshua has predicted that Coronavirus disease will disappear on March 27.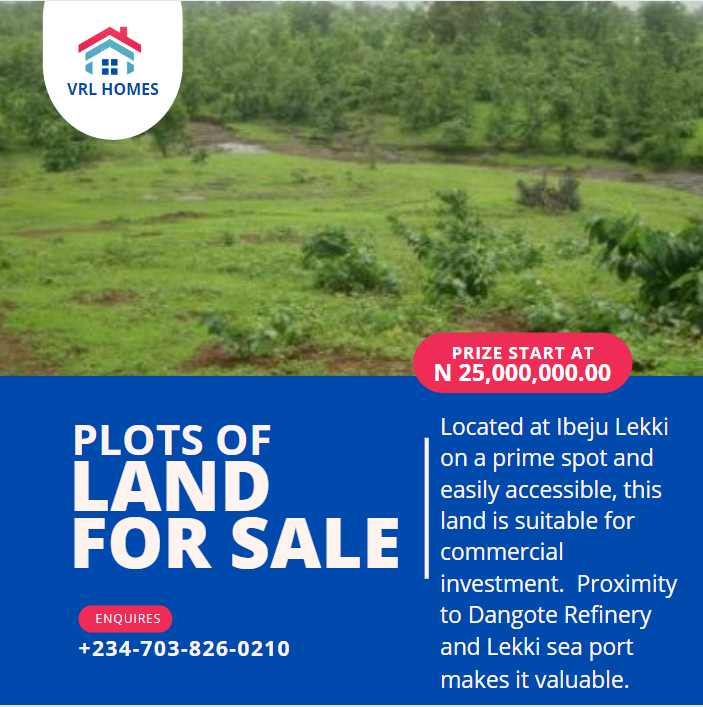 Prophet TB Joshua said on the SCOAN-owned Emmanuel TV that "the fearful Coronavirus which has caused fear and panic in the world will disappear the same way it came.
Specifically, he said: "Coronavirus, the fearful virus plaguing the world will end on 27th March 2020″.
The cleric advised his members and viewers to remain prayerful as they wait for the deadly plaque to disappear.
KanyiDaily recalls that coronavirus was first confirmed in Nigeria last month when a 44-year-old Italian working for a cement company, Lafarge Africa Plc, in Ogun State, was diagnosed of the disease.
He was subsequently quarantined in a Lagos health facility, while the Ogun State Government in turn quarantined no fewer than 28 persons that had had contacts with the Italian.
Nigeria confirmed the second case coronavirus 4 days ago, and the patient was among those kept in isolation after interacting with the Italian man who brought the deadly disease to Nigeria.