A dramatic video has emerged online showing the moment a taxi driver stripped naked to protest the seizure of his vehicle for violating the coronavirus lockdown order in Abuja.
The Federal Road Safety officials and some police officers who impounded his vehicle were surprised when the driver started crying, screaming "Wetin I do Nigeria?" severally before proceeding to strip himself naked.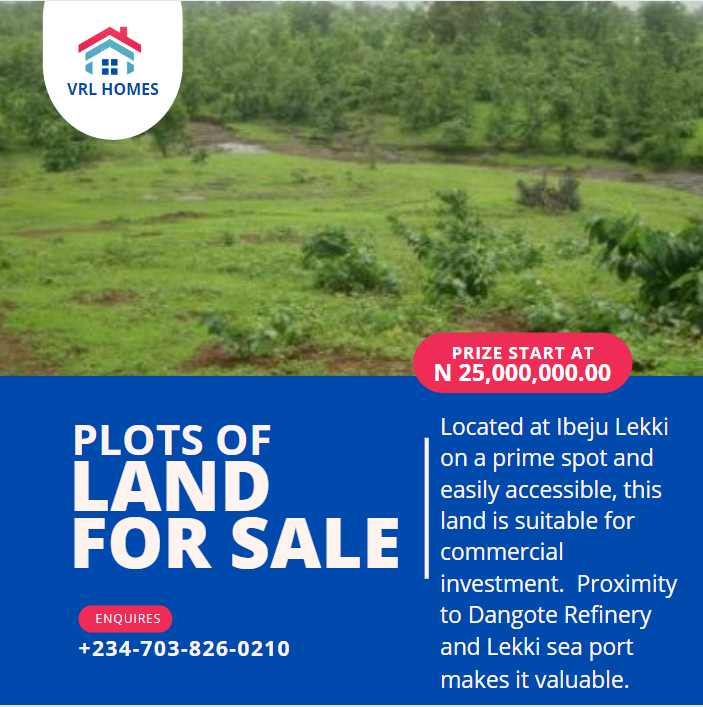 In the now viral video, the driver was heard lamenting that it was hunger that drove him to violate the order because he had to feed his wife and children. He said:
"Wetin i do? I no dey provoke, I be Edo boy! I get wife, I get children! na money I come find to chop, no money, nothing. You tie us keep for house baba! Wetin you make we do? nothing!"

"Hunger virus pass coronavirus! I want make the world see am…E dey hot for us..E dey hot! We wan die, they wan kill us! Wetin we do? Ahh! I dey vex na! They seize my key…Wetin i go chop? You want make i go rob? make i carry gun?"
As officials proceeded to take his vehicle away, the driver dramatically jumped into one of the Hilux trucks belonging to the police and 'collapsed'.
He was taken to a police station where he was calmed down and given clothes to wear.
At the time of filing this report, It's unclear if he was given back his vehicle or released.
Watch the video below:
KanyiDaily recalls that the Sultan of Sokoto, Sa'ad Abubakar has told the President Buhari-led government that hunger kill more Nigerians than the deadly Coronavirus.