President Buhari Approves $1.96 Billion For Railway Contract From Kano To Niger Republic
President Muhammadu Buhari has approved a contract of about $1.96 billion for the development of the proposed Kano-Jigawa-Katsina-Jibia to Maradi rail line in Niger Republic.
The Minister of Transportation, Rotimi Amaechi, disclosed this on Wednesday, September 24, 2020, after the 16th virtual Federal Executive Council (FEC) meeting chaired by President Buhari at the Presidential Villa, Abuja.
The rail contract which was initially budgeted in the 2018 Appropriation is designed to connect three Nigerian states in the north; Kano, Katsina and Jigawa state, as well as seven senatorial districts.
The rail line from Kano in Nigeria to Maradi in Niger Republic is to cover a track length of 248 kilometres and will pass through seven senatorial districts in the North.
The railway which cost a total of $1,959,744,723.71 will start from Kano, it will pass through Dambatta, Kazaure, Daura, Mashi, Katsina, Jibia and terminate in Maradi, Niger Republic.
When completed, it would assist in the supply of crude oil from Niger Republic to the refinery being built in the border town between both countries.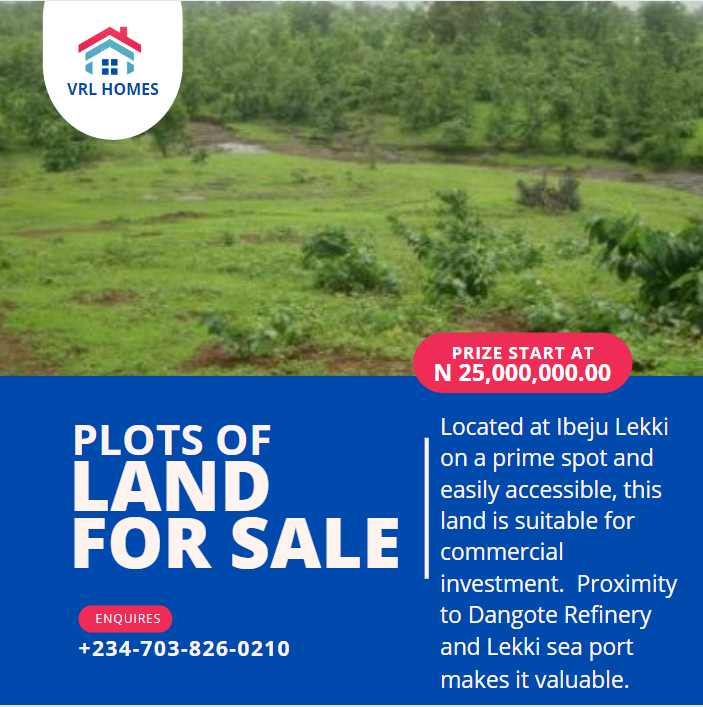 The border town is close to Katsina State and a mutual agreement for the construction of the refinery was some time ago reached between Nigeria and Niger Republic.
This is coming two months after Rotimi Amaechi insisted that the Nigerian Government will pay back loans collected from China for the construction of rail projects within the stipulated period of 20 years.