A woman, Emmanelle Adaolisa, who died ahead of her church wedding, has been discovered to be a man in Port Harcourt, Rivers State.
It was gathered that the female chorister died earlier this month in a keke accident in Port Harcourt and 'her' death unraveled the secret about her gender.
According to reports, Emmanelle Adaolisa was a man named Ogoegbunam Emmanuel Nwolisa, with the Facebook username Itz Emmanuel Nwolisa.
In 2021, the trained pharmacist stopped posting on his Facebook account and created a new identity as a woman with the username Emmanuelle Adaolisa.
While living as a woman, he joined the choir in a Catholic Church in Porth Harcourt and participated actively in the church as a female chorister.
Emmanuelle subsequently met a man who intended to marry him as they have concluded his traditional marriage rites and had also attended their marriage course in the Catholic Church ahead of the wedding.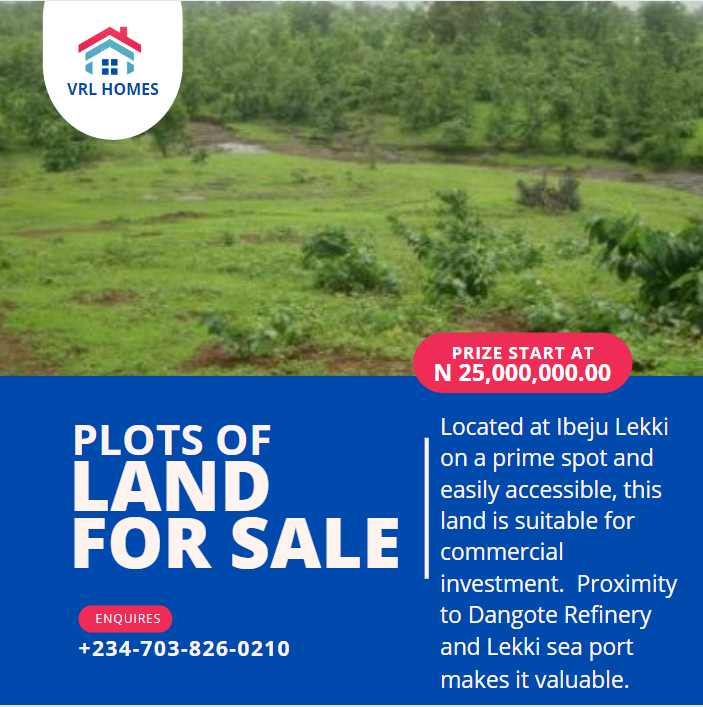 Just days before the church wedding, Emmanuelle was on her way home after a church program when she died in a keke accident.
The woman was taken to the mortuary on Saturday, where it was discovered that she is a man. Her male identity and Facebook account has now been uncovered.
Those who knew Emmanuel before he transitioned to a woman said he acted in a feminine manner, loved to dance like a woman, and sang in a high pitched voice like a woman. This made it hard for those who knew him as a woman to suspect anything was amiss.
When confronted, the man who was set to wed the deceased, reportedly denied knowing Emmanelle's original gender.
KanyiDaily had also reported how crossdresser who posed as a prοstitute at a local nightclub, was caught after going home with a man for sεx in Benue State.