For Laughs But Very Serious ooooo, Ladies Take Note!!!
Frm the BACHERLOR'S CLUB world wide:
We Might not be sure of the ones to take home to our mother's but we KNOW the one's dat are under-qualified for marriage. These are :
1,The OVERKILLS; these one is all over town in too much make-up and skimpy clothes. she dey every red carpet event and the clubs feel empty without her on friday nights.
2,the RUNZ GAL; her annual salary is N2.5M but she lives in a well furnished apartment in maitama or lekki and drives a high profile tear rubber vehicle. we go just chop ur money then vamoose!
3,the SPIRO; this one don taaaay for house she don dey enter voice mail so decide to dey use church as cover up…dat fasting & prayer no be d issue,where u dey wen ur mates dey marry?
4,the SPOILT BRAT; her papa hold small change so she no fit do house work. we know dem! High maintenance,no productivity fit get gifts on ur wedding day but after dat her papa go free you and your LIABILITY!
5,the DAMAGED GOODS; dem don break this one heart taya,so if you talk about love she go just provoke!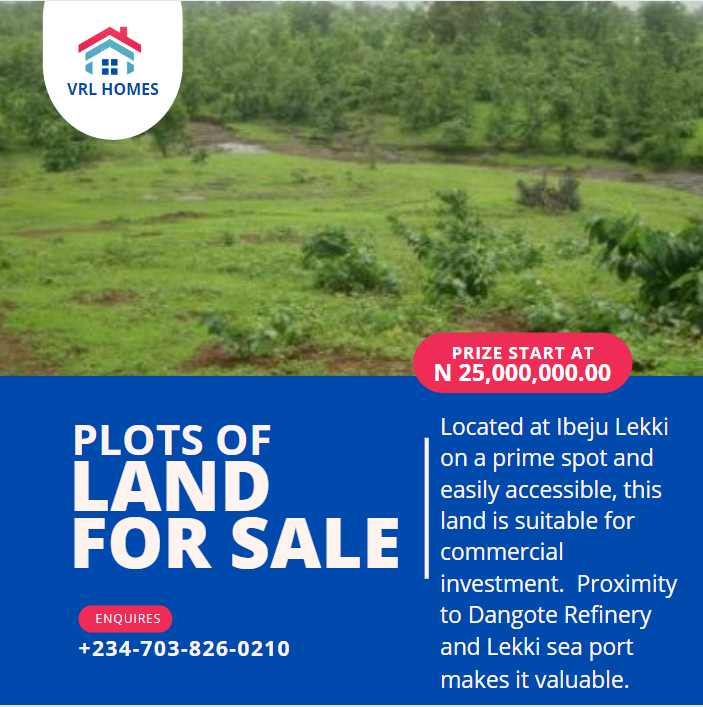 6,the NO SEX TILL AFTER MARRIAGE;
U dey make sense but how come your friends wey dey soji since dem don marry b4 you?
Guys dey like test engine b4 dem buy moto oh….give am small once in a while to whet him appetite then hoard the thing (wink)
7,the STALKER;
"Sweetie,where are you?" "Who are you with and what are you doing?" "you are always hanging out with the boys"…abeg find super glue seal your mouth or you go stay 4 house sour…
8,the SEND ME RECHARGE CARD and my BIS will soon expire!
Give yourself brain, allow the guy use him church mind…we don't respect moochers and panhandlers…ok!
9.the FAKE 2 D BONE;
Fake hair,fake eye lashes,fake nails,padded bra,6 inch heels,5 layers of make up??? Weeeetin? Wia the original you come dey naw?
10,the I CAN'T TAKE SHIT FROM A MAN;
Na your own bad pass,when time reach you go beg 4 the shit, shebi u don dey near menopause? Dey dia, ur papa go soon begin charge you house rent.: