Governor Fashola Unveils Waste Transfer Loading Station In Oshodi Lagos
Fashola unveiling the TLS…yesterday. With him are his deputy, Mrs Adejoke Orelope-Adefulire (left), Bello (second right) and the Managin Director, Lagos State Waste Management Authority (LAWMA) Mr. Ola Oransanya (left)
The Lagos State Government yesterday inaugurated the waste Transfer Loading Station (TLS) at Oshodi along the Oshodi Apapa Expressway.
With capacity to treat 1000 metric tonnes of municipal solid waste and 24 metric tonnes of medical waste daily, the Oshodi TLS, fitted with hydroclave equipment, is the second in the Centre of Excellence.
Fashola also berated the Federal Government for its failure to fix the collapsed Apapa-Oshodi Expressway and the Airport Road.
According to him, "the Apapa-Oshodi Expressway is a link to the nation's major port, while the Airport road is the first point of call for visitors to the country.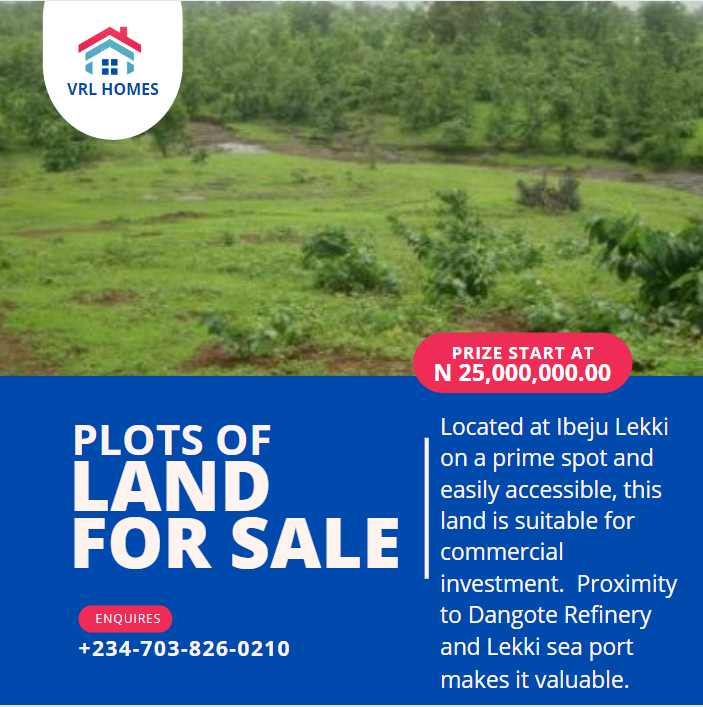 "Companies, organisations bring in their goods through the ports and if those companies cannot evacuate their goods from the ports, what industralisation are we talking about".
He urged the agencies responsible to rise up to the challenge and restore the nation's glory.
Fashola said the facility, which also has a medical waste treatment plant to accommodate waste from hospitals across the state, was the fulfillment of his campaign promises to pursue preventive healthcare servises and decongest the hospitals.
His words: "This is a fulfillment of the promise made in the Action Congress of Nigeria (ACN) manifestos to aggressively pursue a programme of preventive health care and to clean up Lagos and manage waste disposal more effectively by using Transfer Loading Stations."
Fashola said the facility would put Lagos at par with other developed countries in terms of waste collection and management .
He said the TLS would serve as transit camp for waste generated at its environs such as Oshodi, Mushin, Anthony, Mafoluku, Mile 2, Amuwo-odofin, Okota and Ilupeju. The governor said the refuse would be moved to the dumpsites overnight to prevent the trucks from being caught in traffic congestion.
He said: " Our strategy is to clean up Lagos and manage waste disposal more effectively by using the TLS. We have delivered on this promise. We have finished the Simpson Transfer Loading Station which has been in use for more than two years.
Lagos State Commissioner for the Environment Mr Tunji Bello spoke of plans by the state government to establish 20 of such within the next 10 years.
He said the hydroclave medical treatment plant has a low operating cost, easy to operate and reduce waste by 80 per cent