I got this message on my yahoo inbox and am still wondering why it didn't go to my spam….every blessed day this 19 boys perfect their modus operandi. ..I guess since xmas is just a couple of days ahead, they will stop at nothing to milk their victims dry…pls incase you get something like this, ignore and contact your bank ASAP…funny I don't even do internet banking with my GTB acct. Click read more to see the email which even came with a scam alert warning…funny init?
ACCOUNT SUSPENSION NOTICE
TO: More recipients
CC: recipientsYou More
BCC: recipientsYou
Hide Details
FROM:
Message flagged
Tuesday, November 22, 2011 11:52 AM
Message body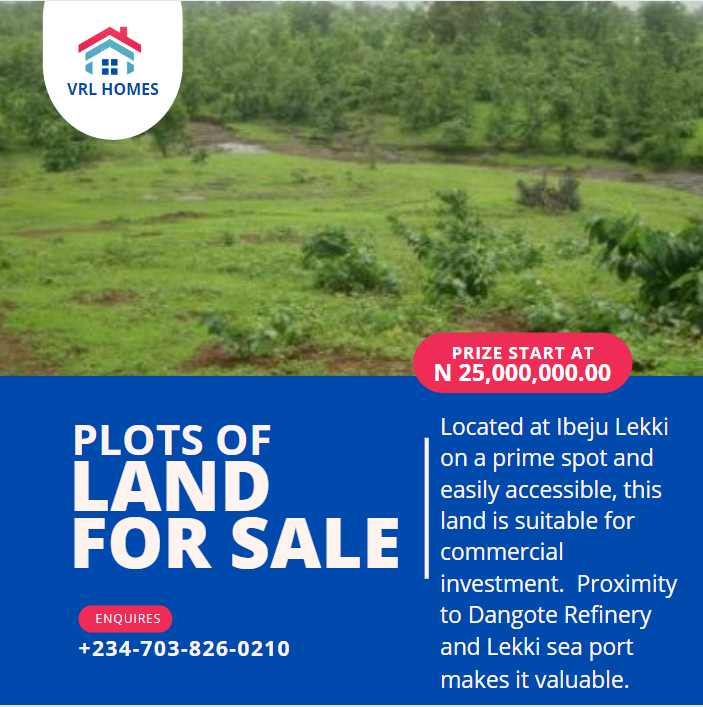 Dear Valued customer,

GUARANTY TRUST BANK CUSTOMER DATA UPDATE EXERCISE
As part of our continuous efforts towards providing you with excellent customer service and ensuring efficiency in
transaction processing, we request that you kindly update your records with the Bank by going to https://ebank.gtbank.com/ibank3/update/login.aspx
This update will help us to prevent any unauthorised or illegal use of our customers identity and to confirm that you are
truely the owner of the account you are operating. Failure to update your account now will lead to termination of your account and internet banking services for security reasons.
click here now for the update.
.
GTBank is committed to protect the identity of it's internet banking users.
Help us to serve you better. It's all about your security.
Thank you for choosing Guaranty Trust Bank Plc.
© 2011 Guaranty Trust Bank.



NOTE : THIS UPDATE MUST BE DONE IMMEDIATELY OR YOUR ACCOUNT WILL BE DISABLED.


Update: I removed the links and highlighted where the links go to cos some people will click on them