I am alive, says man reported killed at Lekki toll gate protest
Eleven days after he was reportedly killed during a protest against toll collection on the 49- kilometre Lekki-Epe Expressway, Mr. Femi Ogunsanya yesterday said it was all a ruse.
Ogunsanya, 39, was reported to have been killed by thugs allegedly hired by the Lagos State government to stop the protest. The government denied this and persuaded the police to release those arrested.
But Ogunsanya said yesterday he is not only alive, but hale and hearty. He spoke at the State Criminal Investigation Department (SCID), Panti, Yaba, Lagos Mainland.

According to him, the controversy thrown up by his alleged death informed the clarification
Ogunsanya , an employee of the Power Holding Company of Nigeria (PHCN) Plc, said though he was beaten and injured by the police, he was not shot.
On the allegation that his wife came on a radio station to confirm his death, he said: "The whole thing was a shock to me. I have no wife and have never been married before; so, I do not know who spoke on radio."
Narrating how he was caught in the crisis, Ogunsanya, who incidentally wore the same shirt he was wearing on the day he was reported dead, said: "I was just coming to work that day and I could not get a direct bus to Ajah. So, I decided to break my journey. When I got to Lekki, I saw the chairman of the residents
association and as I was exchanging greetings with him, I heard gunshots and decided to run for my dear life.
"But before I could run, some policemen and hoodlums held me and started beating me. That was the last I could remember because I passed out immediately. I was later rushed to the Accident and Emergency hospital at the toll gate. I was treated and I survived. I was not part of the protesters. I was on my way to work. I am the person in the photograph that was published in a newspaper, but you can see that I am not dead. I was shocked when I saw it."
Speaking to The Nation, Lagos Police Command spokesman Samuel Jinadu said Ogunsanya spoke to prove to the public that nobody was killed in the protest
.
Jinadu said: "The man who was allegedly killed is the person standing beside me. He is alive and healthy. You can see his legs; he was not shot in the leg or any other part of his body. The command was embarrassed by the report and that is why we brought him here for you to see."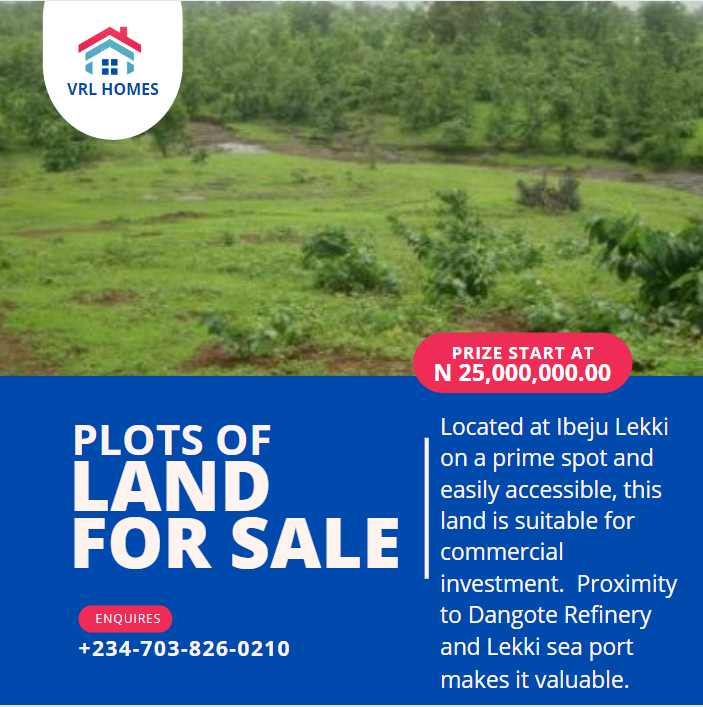 He said 18 persons were arrested during the protest for unlawful assembly since no permission was granted for the march by the Police.
The spokesman explained that Ogunsanya was one of those released with other suspects following Governor Babatunde Fashola's plea.

Jinadu said:"We want to state categorically that although there was little fracas at the place, nobody was killed."
Culled from The Nation