A man who hid in a couple's bedroom at Idimu, Lagos State, southwest Nigeria watching them having sex in the night has confessed that he was not a thief neither did he attempted to harm the couple but only watching them to derive sexual satisfaction
The accused, Raymond Obi Eze, 36 was caught under the bed by the man of the house, Mr. Leuise Chigozi who called his wife, Vicky, to come and see what he found…..Nawaa ooo na so the thing dey do am???? Continue reading jare.

An attempt by the accused to escape was foiled by the man who grabbed him and called neighbours to assist him arrest the intruder. Vicky, it was learnt, sustained injury during the melee.
He was arrested and handed over to the police at Idimu Station who arraigned him before the Ejigbo Magistrates' Court, Lagos on a two-count charge of unlawful entry and attempted murder.
The police charge sheet revealed that the incident happened at 8.30 p.m. Friday, 9 December, at 40, Ejigbo Road, Idimu, Lagos residence of the couple.

The charge did not reveal how the accused got into the room but disclosed that he was caught by the owner of the house who raised an alarm which attracted neighbours.
The complainant told the police that he caught him under the bed while sleeping with his wife.
Witnesses who assisted the couple to arrest the accused told the police that they believed what the complainant told them that the accused was watching him and his wife making love.
In his statement, Mr. Chigozi told the police that he was injured in the face when he grabbed the accused to prevent him from escaping.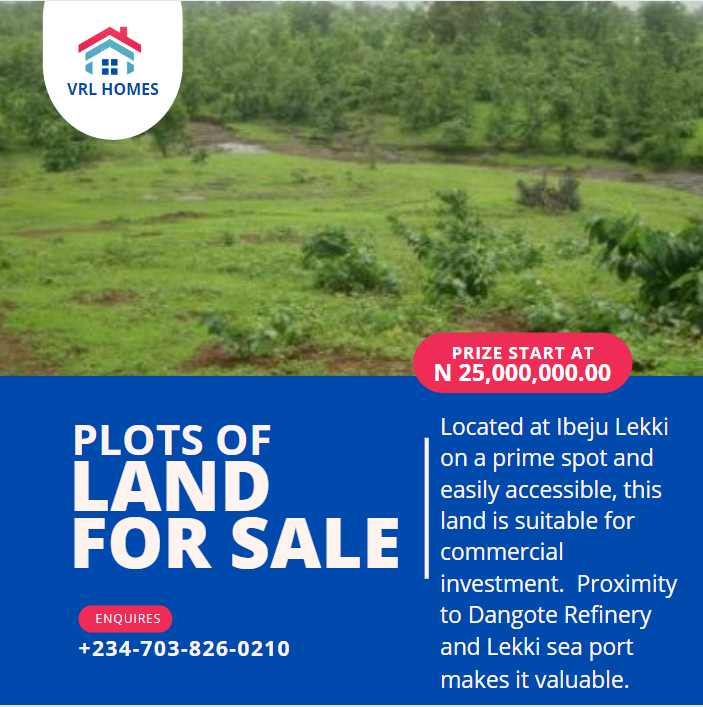 At the station, the accused denied that he was a thief and pleaded for leniency. He allegedly confessed that he was only watching the couple and did not attempt to harm them.
He was later charged before Mrs. M. B. Folami of the Ejigbo Magistrates' Court for offences contrary to Section 320 of the Criminal Code, Cap.17, Vol. 2, Laws of Lagos State of Nigeria, 2003. He pleaded not guilty to the charges and was granted bail in the sum of N100, 000 with two sureties in like sum. When he could not fulfil the bail conditions, he was ordered to be remanded in prison custody at the Kirikiri Maximum Security Prisons, Apapa, Lagos.
The matter has been adjourned till 18 January, 2012