Justin Bieber Tattoos The Image Of Jesus On His Leg.
Justin Bieber recently got a picture of jesus tatooed on his body and he showed it off while at the beach with friends and family.
Bieber's latest inking is based on the image of Jesus called Ecce Homo dating back to 1610 by artist Rubens…Continue reading to see a close up shot of the Tattoo.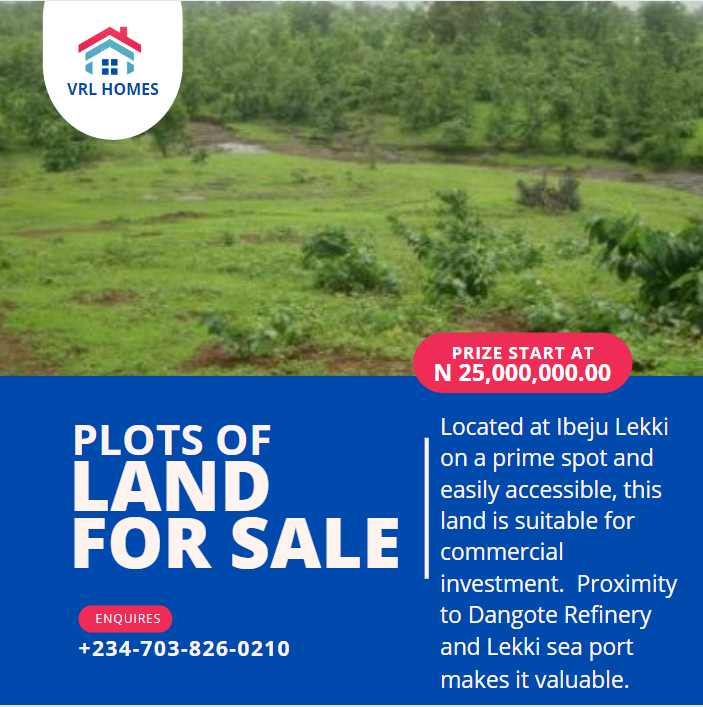 The design was first spotted back in December, although it could only be partially seen.
It's not his first tattoo either. Back in May the Canadian star and his father got matching Jesus tattoos written Hebrew, inked on the side of their rib cages.
He also has a bird tattoo on his lower torso and judging from his father's many tats, it wouldn't be surprising if Justin is already planning to expand his body art again some time soon