How A Man Shot His Wife Dead In Enugu
Mathias
Nweze, a native of Umuida, Enugu-Ezike in Igboeze North local
government area of Enugu State, has reportedly shot his wife dead.
The police said yesterday, that they had commenced investigation into
the bizarre incident which occurred at about 11pm last Saturday….continue
Vanguard gathered that Nweze, popularly known as "Honourable", claimed
that while he was sleeping in his house that fateful night, his
generator went off twice without knowing the cause.
Having woken up suddenly, he suspected that some thieves may have
invaded his compound and as a result, brought out his pump action gun
and pointed it towards the direction of the generator.
Without wasting time, he allegedly fired several shots apparently to
scare the alleged invaders but unknown to him, his wife was around the
place.
Nweze only realized that he had shot his wife when she screamed saying
that the bullet had hit her. The woman fell down, bled profusely before
sympathizers rushed to the scene.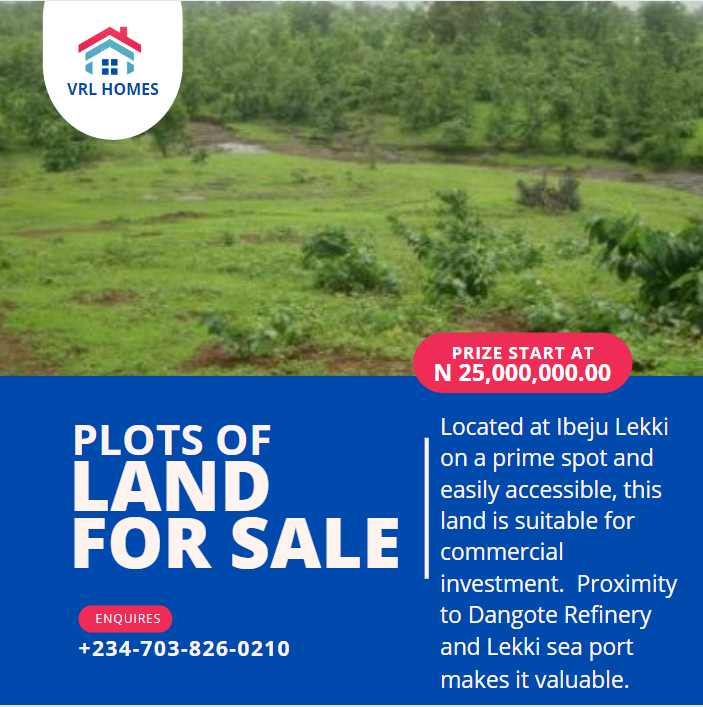 She was later rushed to New Testament Hospital Ogrute, Igboeze North council headquarter where doctors confirmed her dead.
The state Police Public Relations Officer, Mr. Ebere Amaraizu, who
confirmed the incident, said the corpse of the deceased had been
deposited at the mortuary for autopsy. "We have commenced investigation
into the incident that led to the shooting of a housewife by the
husband," he said.
Source: Vanguard