Scandals trail Naeto C's Porsche Cayenne wedding gift as Auto Lounge boss opens up on the alleged SUV fraud sale
})(jQuery);
The most controversial wedding gift in recent years has taken a new turn
as Lagos big boy, Larry Onuegbu reacts to the accusation that he sold a
Porsche Cayenne SUV 2009 model at the price of a 2012 model to Dumebi
Kachukwu, who then gave it to Naeto C as wedding gift…Read it HERE if you missed it.
According to reports, Dumebi was said to have found out that the car was
not brand new, and it also wasn't the model he had requested and paid
for. The car is now a subject of police investigation, and in police
custody….continue to read the full gist.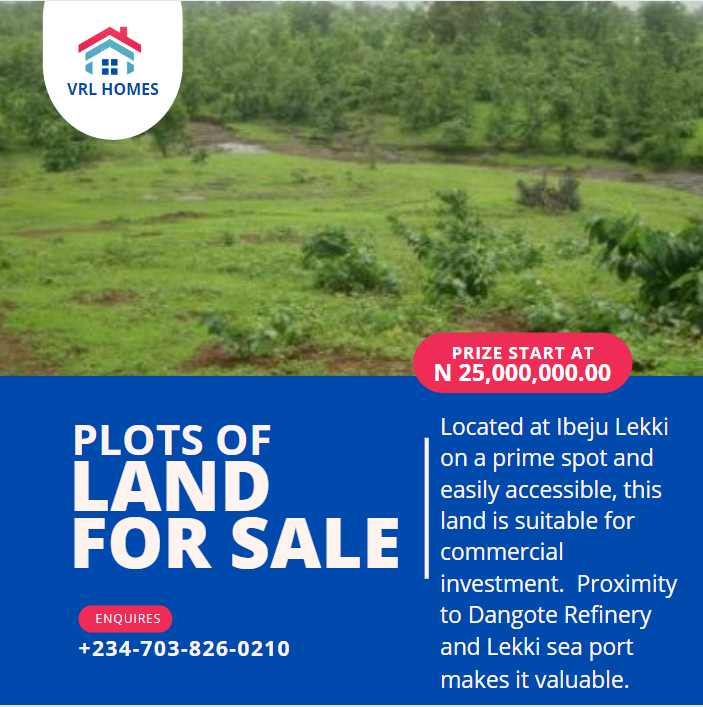 According to Larry," Dumebi was aware that the Porsche
car is a brand new 2010 model and he made a delivery request of the car
to Naeto C's wedding which was honored as the car was parked in front of
the reception.
"When Dumebi arrived at the venue of the wedding, he thanked me for the
delivery and promised to send a cheque of 14million naira on Monday but I
didn't see it. So I called him on Tuesday and he promised again to send
the money to my bank account on Wednesday but by Thursday evening when I
didn't see my money I called him again to ask for the 14million Porsche
and the 4million he owes me for the Infinity car he bought from me in
January this year. An invoice was sent to him on request but he started
telling me stories that he wants to check if the car is not stolen. I
was annoyed but after he made his confirmation, it was revealed that I
bought the car from one Mr.Peter last year July which is the truth."
Larry who has been in the car business for the past 12years and
definitely knows the difference between a fairly used car and a brand
new one also made it known that Dumebi brought back the car to his
office with a flimsy excuse that the car is fairly used which he reacts
thus in his words, "I sent him away with the car, I told him to bring
the car back the way he took it away."
The Auto Lounge C.E.O. who is also the C.E.O of Mega Point Ltd located
at Akin Adesola, Lagos. One of the top luxury auto dealer company. Larry
Onuegbu says his businesses are open to anyone who doubts his integrity
as he has nothing to hide. He insists that Dumebi must pay him to the
last kobo because he has done this same thing not once, not twice and
gone scot-free but this time he's ready to battle it out with his last
blood.
Larry revealed that he has nothing to do with D'banj and Naeto C whom
Dumebi called up to start saying unsavory things about him on the
internet. He also made it known that he took care of Naeto C's
bachelor's party at Auto Lounge without charging a dime because he sees
the rapper as a young person who is full of potentials. He states
clearly that he has nothing against them because the person he has
dealings with is Dumebi.
Furthermore, Larry points out that Dumebi has threatened to blackmail
him. According to him, Dumebi claims that he has blackmailed Fmr. Vice
President Atiku, so Larry would be an easy prey. In his words,
"We have had issues like this before on a Bentley which he returned,
claiming that it was a stolen car. I took that car back because I didn't
want to go down with him. This time, he should just give me my money
because I don't even know where the Porsche is and have been receiving
phone calls from different numbers with threats that I won't live to
receive that Dumebi's money. I have reported that to the necessary
authority. Also I have been receiving calls all over the world from
people who keep asking if I am in police custody. I tell them that I was
never involved in any shady deal besides I have never spent a second in
police custody."
During the interview, Larry expresses his shock over Dumebi's threat of
blackmail in the media when all he did was to do him a favour. He also
informed that Skymits Motors at Ikeja claims Dumebi owes 32million
naira.
In Larry's words, "Dumebi cannot prove what he is doing for a living
because he is a fraudster, money launderer and I can match him
one-on-one anywhere in life. Don't use me to impress anybody. You want
to return the Porsche after D'banj has announced that the car is a
wedding gift to the couple in your name. We agreed on everything that
he's going to pay on Monday but now that he has shined with the car and
can't raise the money he's telling me stories."
Larry who makes it known that he is ready for further interviews with
the media promises to go all the way down even if it's the last thing he
achieves in life.