Al-Qaeda, or an allied group, was probably behind the kidnapping of a French engineer in Nigeria, French President Francois Hollande has said.
A group of about 30 gunmen snatched him from a heavily guarded compound in northern Nigeria, police say.
The attack occurred in Katsina state, which shares a border with Niger, where al-Qaeda's North African wing is known to operate. The engineer kidnapped on Thursday worked for a French company on a wind power project in the town of Rimi, about 25km (15 miles) from Katsina city….continue reading
Nigeria's Islamist militant group has not staged many attacks in Katsina. Boko Haram, which is fighting to impose Islamic law in Nigeria, has killed some 3,000 people in numerous attacks across northern Nigeria since 2010, human rights groups say.
But BBC Hausa's Aliyu Tanko says the group does not normally kidnap people.
President Hollande told Europe 1 radio in France that the kidnappers were "probably linked to AQIM [Al-Qaeda in the Islamic Maghreb] or the groups which are today in Mali".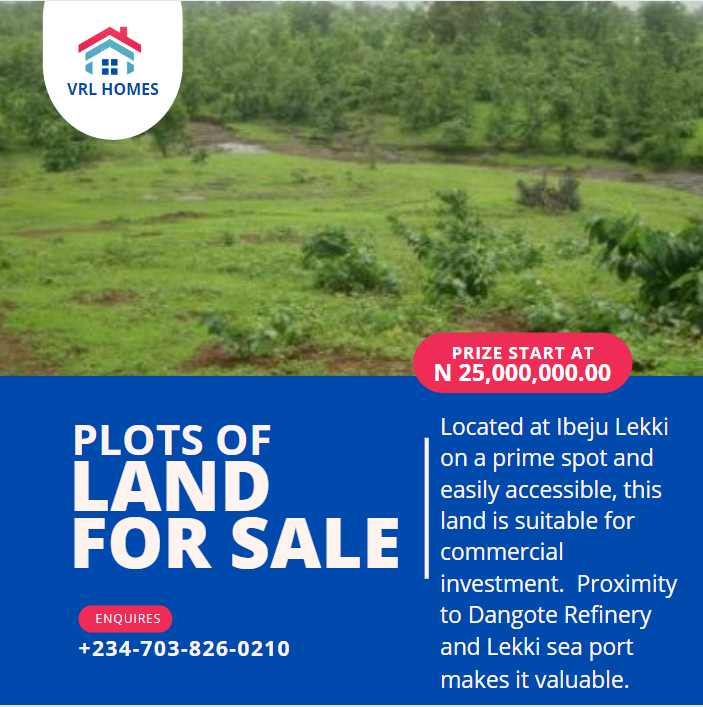 Islamist groups which are linked to al-Qaeda seized control of the whole of northern Mali, including the historic city of Timbuktu, in April.
"We have to be firm when it comes to terrorism, while at the same time maintaining contacts to free" French nationals, Mr Hollande said.
Groups linked to AQIM are also believed to be holding several other French nationals kidnapped in Niger and Mali.
Katsina state police commissioner Abdullahi Magaji also told AFP he did not think Boko Haram was behind the kidnapping.
Two security guards were shot dead in the attack, while a police officer was wounded, he said.
Earlier this year, a kidnapped German engineer was killed by his captors during a failed rescue bid. It is thought the group holding him had links to AQIM.
A British and an Italian hostage were also killed this year during a similar attempt to free them by British and Nigerian forces.
There has been a spate of recent kidnappings in southern Nigeria, where the motive is usually a ransom.