Boko Haram Terrorist Behead Five People In Maiduguri 24-Hours After Borno Market Bomb Explosion
Barely 24 hours after gunmen suspected to Boko Haram killed 18 people at a local market in Damboa, Borno South, the Islamist sect members laid siege on the state capital, Maiduguri, yesterday, murdering 12 more.. Five of the victims were beheaded even as scores may have been injured in the bomb explosion and gun battle between security forces and the sect in the metropolis yesterday.
In what appeared like a day of rage, the gunmen went on a killing spree through coordinated attacks in different parts of the Maiduguri metropolis from Tuesday evening. Four people were reportedly shot dead at London Ciki, a volatile ward in the metropolis while another five, including a director in the state Ministry of Animal and Fisheries, one Zakka, a father and his son, were slaughtered in Jiddari-Polo area on Tuesday night.
Military authorities said "two gunmen lost their lives and a soldier was wounded." Sources said the gunmen had sneaked into some houses in Jiddari-Polo at about 10.30pm on Tuesday and beheaded the father and son, and two others, barely 10 hours after four persons were shot dead at London Ciki. "Three people were killed in London Ciki at about 8.30pm yesterday (Tuesday) while another man was shot today (Wednesday) at about 8.30am in the same area," a security source said.
In yet another attack on Tuesday, some gunmen laid siege and shot a resident along Baga Road, few metres away from Ibrahim Taiwo Police Area Command Office and Divisional Police Station and reportedly fled. Sources said the attack drew the attention of the Joint Task Force (JTF) troops who rushed to the area to smoke out the assailants.
The soldiers shelled a suspected house in the neighbourhood while pursuing the suspects. It was feared that some people, including the owners of the house might have been injured or killed. Residents around the area alleged that three Volkswagen Golf cars and three tricycles were in ruins around the area of the incident. They were burnt by the security troops. Another attack was also carried out at Gomari Ward where some classrooms and offices of a public school, Gomari II Primary School on Tuesday night.
There was also a bomb explosion yesterday afternoon at Kalari Ward in the state capital while heavy shooting was witnessed in most parts of the city. It was feared that scores might have been wounded but JTF spokesman, Lt- Col Sagir Musa, maintained, "no life was lost and nobody was injured." His statement reads: "Information available to the Joint Task Force operation Restore Order revealed that there was an IED explosion at about 12.30 pm today, Wednesday, 23 January, 2013 in Shehuri Ward, Maiduguri metropolis.
The JTF rushed to the scene, cordoned it off, searched the area and arrested 10 suspects. Operation is ongoing; the suspects are in JTF custody undergoing interrogation. No life was lost and nobody was injured. Situation has since been normalized as people are going about their normal businesses". Reacting to the killing at Jiddari-Polo, Col Musa said three and not five persons were killed even as he would not want to comment on whether or not the victims were beheaded.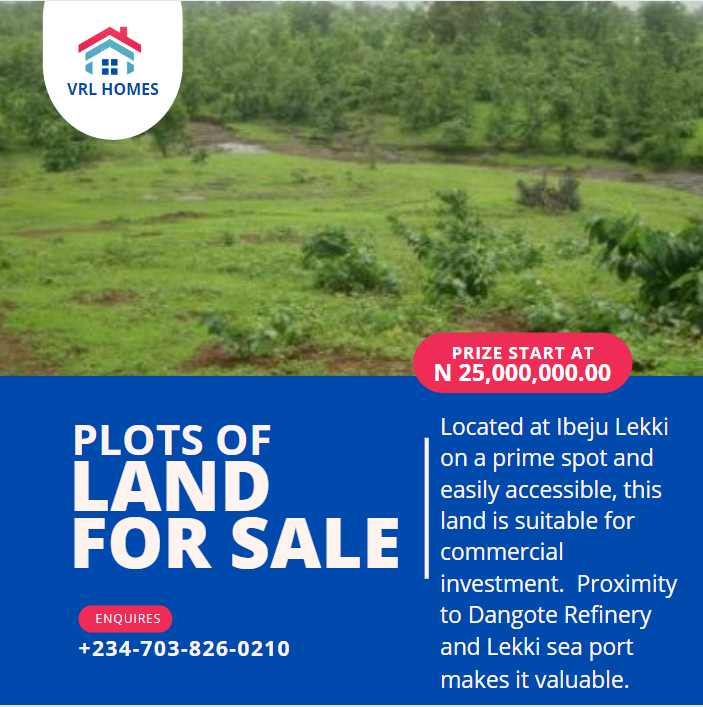 "I don't know about that," he replied when our reporter inquired. "Information available to JTF indicated that some suspected gunmen killed three people at about 3.am today (Wednesday), 23rd January, 2013 in Jiddari-Polo, Maiduguri metropolis. The JTF was alerted; it cordoned off the area, arrested three suspects and recovered one assault rifle with 10 rounds of ammunition. Two gunmen lost their lives and a soldier was wounded during an exchange of fire. The suspects are in JTF custody and effort is on to apprehend the fleeing members of the gang," the spokesman said.
[Source: Daily Sun]