Meet This 20-yr-old Nigerian Girl Who Bagged A Combined Masters Degree From Oxford
A Nigerian girl, Anne-Marie Imafidon, 20, has joined the league of youngest students to receive a Combined Masters Degree in Mathematics and Computer Science from the prestigious Oxford University. Imafidon, an indigene of Edo State, bagged the Degree from Keble College. "Education is such an important part of young people's lives and I want to get the message out there to the youth that learning is such a vital element in their growth. I also want them to understand that mathematics is essentially a game of numbers,'' she said in an interview with NAN in London.
"I'm proud of myself. I'm glad that this has been the result of years of hard work," she added.
Also speaking to Barking and Dagenham Post, a UK publication, the young scholar put the formula for her success down to three main factors. "It's my motivation, I have a supportive family and I worked out what I'm good at," she said. Anne Marie, who lives in the Docklands with her family,a first noticed her love for numbers at the age of eight. She recalled, "I had a maths teacher who was very encouraging. And it was quite obvious that I liked maths and maths liked me."
She is also a mentor for VLP Excellence in Education – a programme in Thames Road, Barking that helps children from deprived areas in London with education and motivation. In addition, she gives free study guidance to students via her family website www.imafidon.com.
On her plans for the future, she said, "I'm continuing to work with the Excellence in Education programme and I would like to still be doing my mentoring and motivate children from Inner London and from similar backgrounds as mine. It's very rewarding."
She is considering an academic career as well as deeper involvement in educational work with young people. "Professionally, I want to be at the top of my game with whatever comes my way," Anne said. Setting up an IT consultancy company is also on the cards for her. Also speaking to NAN, Anne's father, Mr. Chris Imafidon, said he was proud of his daughter adding that, "Every child can achieve a similar feat if given the enabling tools and environment."
Anne is the sibling of the twins, Peter and Paula Imafidon, who set a new world record in mathematics and the Schools Admission Examination in the UK in 2009. Dubbed the "Wonder Twins'', the Imafidons broke records when they passed A/AS–level mathematics papers at the age of seven.
How Anne-Marie Became A Serial World Record Breaker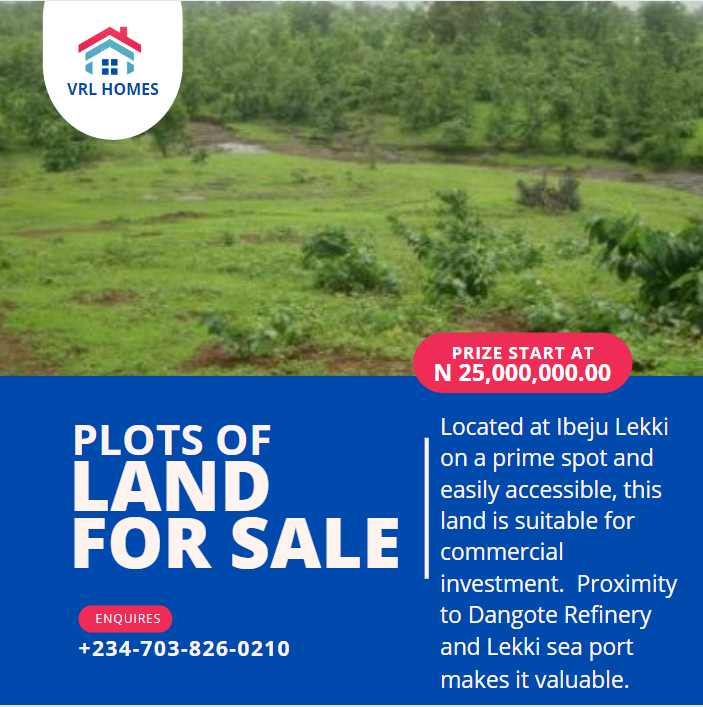 At 10, she passed two high school diploma exams (GCSEs in Mathematics and Information Technology)
At 11 she became the youngest person ever to pass College (Advanced) level Computing.
At 12, she received an Oxford scholarship after a programme at Jesus College and Hertford College of the University of Oxford, England.
At 13, she won a UK government scholarship to study Mathematics at Johns Hopkins University, Baltimore, USA.
At 14, she received offers from leading UK universities to start a Masters course in Computational Mathematics.
At 15, she received an offer from the University of Oxford, Oxford, England.
At 16, she received job offers from world leading financial institutions (from Wall Street, New York, USA and City of London, England) and blue chip companies.
At 17, she received an offer to be consultant to leading banks, educational institutions and governments.