Beauty Of The Day – Jennifer Izevbuwa
})(jQuery);
Our beauty of the day is Jennifer Izevbuwa, an Actress, Model, Presenter, Accountant and Entrepreneur. She hails from Edo State, Nigeria and she's an Accountancy graduate from the University of Benin, Benin City.
Jennifer joined the movie industry in 2009 and has featured in lot's of movies which includes: Spider, Eve, Love like Ours, Storm, Daughters of Eve, Believe, Mad kind of Ijudiya, Bridle, Tinsel, Hoodrush, and others and has also appeared in lots of adverts which includes Glo, Mouka Foam, Valeta, Brand Believes, Vividi Bags, P-Alaxin Malaria Drug, Smasung Lcd, Delphin Soap e.t.c.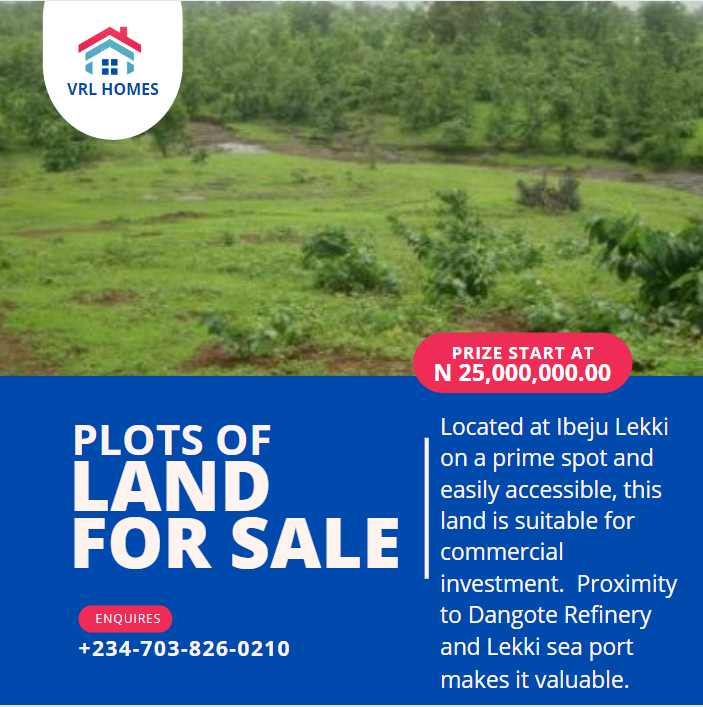 She says God's grace towards her is her inspiration and everyday she wakes up to a brand new day, being alive is enough reason to try and try again working towards the achievement of her goals in life.
She hopes to become an A-list actor and would love to make a great impact morally in the lives of youths.