This Kate Middleton's Look Alike Means Business; Invests In Fake Baby Bumps
})(jQuery);
Former waitress Heidi Agan is trying to be the best Kate Middleton lookalike in the world – but the role has just got more complicated thanks to the Duchess' pregnancy.
'As Kate grows I will too – to be authentic I thought it was important,' she told the BBC, adding that she has had a 'bump made in various sizes'.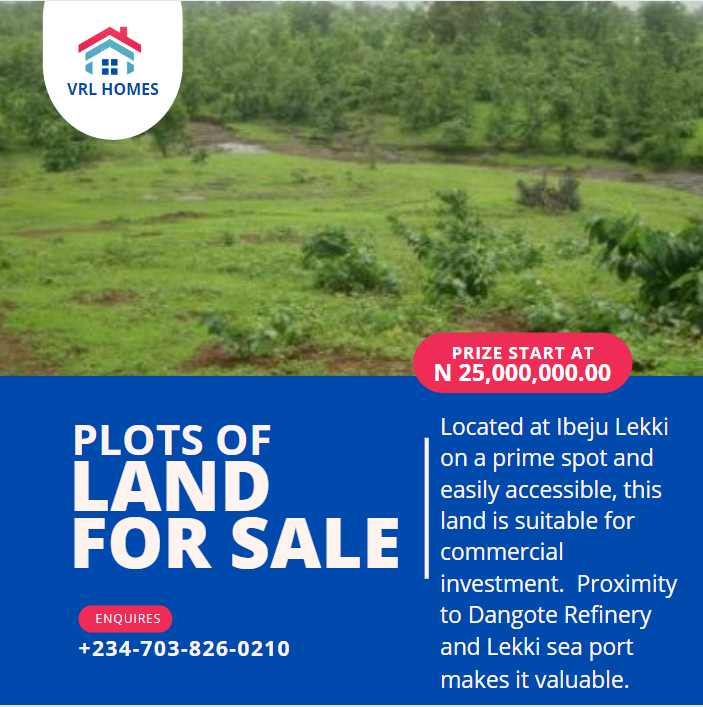 The 32 year old single mother has worked hard to mimic Kate's clothes, mannerisms and posture since she quit her job at a Frankie and Benny's restaurant to become a professional lookalike.
The lookalike earns £650-a-day in public and media appearances
Peep more of Kate and Heidi's pictures when you continue…..Kate is on the left, Heidi is on the right.
And This is Heidi in her fake bumps