VIDEO: "Mrs Jonathan "cannot be a First Lady without first learning to be a lady" – Wole Soyinka
g
Nobel Laureate, Professor Wole Soyinka accuses Mrs. Patience Jonathan, wife of President Jonathan of stoking the crisis currently rocking her home state of Rivers in the South-south of Nigeria. A visibly angry Professor Soyinka also asks the President to call his wife to order.
Six Major points from Prof Wole Soyinka Speech of Urgent National Importance:
1) President Goodluck Jonathan will be vicariously liable if Rivers State Governor Rotimi Amaechi is killed – Nobel laureate Prof Wole Soyinka
2) Mrs Jonathan "cannot be a First Lady without first learning to be a lady.
(3) She is getting away with murder because she has the backing of her husband," – World renowned playwright Soyinka said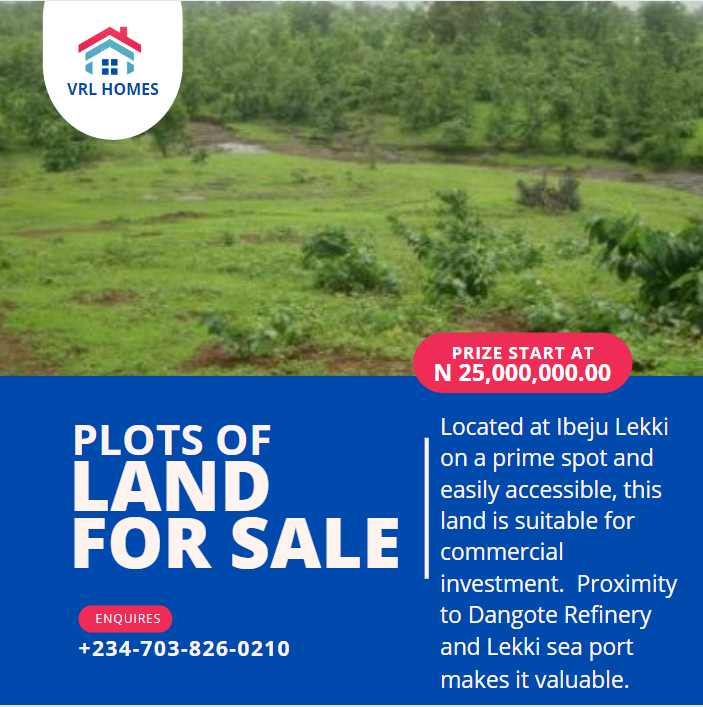 4) "It's insulting; it's condescending. I feel, as a citizen, personally insulted. So I wonder what we have done to deserve this level of governmental banality. What is happening in Rivers is only a variation of our old familiar theme," – Wole Soyinka
5) Five lawmakers who claimed to have "impeached" the Speaker are "the five fingers of the controlling hand". it was wrong to refer to the so-called new "Speaker" in media reports (NTA) as if he is legitimate. "Stop treating this clown as an equal of the elected Speaker, though you can quote him. You can describe him as 'self-declared' speaker – Soyinka said
6) "Are we waiting for a smoke bomb to be thrown into the Governor's Lodge before we take action?" Soyinka asked.