An Italian wingsuit pilot has died after his jump ended in tragedy. The pilot broadcasted his own death live on Facebook.
28-year-old Italian wingsuit pilot Armin Schmieder, is currently trending worldwide after his jump ended in tragedy and he crashed down to his death in the Alps and broadcasted his daring jump live on Facebook.
According to Dailymail, he told his fans 'today you fly with me' before his leap, from a mountain top near Kandersteg in Switzerland. His followers watching the video reacted with horror.
Images from a video posted online show the pilot readying his wingsuit before pocketing his phone and taking off, and after a few moments, a shout can be heard and the sound of impact.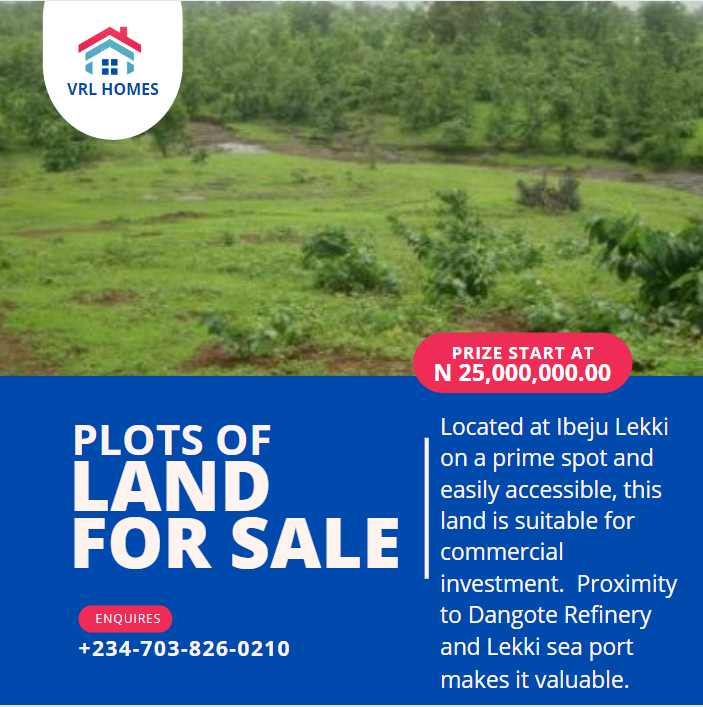 Bern cantonal police said the body of the 28-year-old Italian citizen was recovered near Kandersteg, a popular BASE jumping location.
Watch the daring video below;