Kuwaiti Prince Abdulahi Al-Sabah Is Ready For Death Following Convertion From Islam To Christianity
Kuwaiti royal prince who recently converte to Christianity has declared: "if they kill me because of it, then I will appear before Jesus Christ"
Why would Abdullah al-Sabah think he might be murdered for exercising his freedom of conscience? After all, Muslim spokesmen such as Salam al-Marayati, M. Cherif Bassiouni, and Ali Eteraz (among many others) have assured us that Islam has no death penalty for apostasy.
Unfortunately, in doing so they fool credulous Westerners, but they disagree with Muhammad, the prophet of Islam, who said, "Whoever changed his Islamic religion, then kill him" (Bukhari 9.84.57). And all the schools of Islamic law still teach that death is the proper penalty for apostates.
In a sane world, this would be an international human rights issue, with calls from the UN to protect apostates from Islam. But this is not a sane world.
"Kuwait: The prince's mysterious conversion," by Marco Tosatti for Vatican Insider, January 16 (thanks to Jerry Newcombe):
According to reports, a Kuwaiti royal prince has become a follower of Jesus Christ. In an audio file posted with his name, he affirms that if he is killed because of a recording he made where he talks about his conversion, he firmly believes that he will meet Jesus Christ face-to-face. The news comes from Middle Eastern sources which state that al-Haqiqa – a Christian satellite TV channel in Arabic that transmits Christian religious programmes – broadcast an audio file attributed to the Kuwaiti prince, identified as Abdullah al-Sabah. The al-Sabahs are the royal family of Kuwait, a country rich in oil. The name Abdullah (servant of God) frequently appears in the Emir's family tree.
In his audio file, Abdullah declared: "First of all, I fully agree with the distribution of this audio file and I now declare that if they kill me because of it, then I will appear before Jesus Christ and be with him for all eternity." In this statement, the prince demonstrates his awareness of the fate in store for a martyr of the faith, according to Christian doctrine. The television channel stated that Abdullah is a member of the royal family, and that he recently renounced his faith in Islam and became a Christian, without specifying which particular branch of Christianity he had chosen. After stating his full name, the prince declared: "I will accept whatever they do to me, because the truth in the Bible has guided me towards the right path."
In the audio file, Abdullah talks about the Islamic groups that are winning the elections in Egypt and declares: "Islamic communities have always wanted to attack in different parts of the world but God has preserved the world and still protects it. This is why we have recently seen disagreements appearing among Islamic groups who are now fighting with each other. They are about to divide further into different groups."
Mohabat News, a Christian Iranian website which has been following the fate of Christian minorities in the Middle East closely and which has monitored Abdullah's statement, confirms that this news was published briefly by Arabic news agencies and also by the Iranian state news agency. Some independent websites with Shiite leanings denied the reports and quoted another Kuwaiti prince, Azbi al-Sabah, who said: "There's no one by that name in the Kuwaiti royal family." In actual fact, the name Abdullah does not appear on the list of the 15 members of the royal family who rule this small, extremely wealthy country in different capacities: from the Sheikh down to Princess Nijirah al-Sabah, who testified in the US Congress under the assumed name of "Nurse Nayirah" on the humanitarian situation in the country after the invasion by Saddam Hussein's Iraq and just before the Gulf War. That isn't to say that this high-profile convert is not hidden somewhere within the extended family, under a different name.
In Kuwait the overwhelming majority of the population is Muslim (only 4% is Christian) and the country's Constitution states: "Islam is the official religion of the country and Sharia is the main source for legislation.".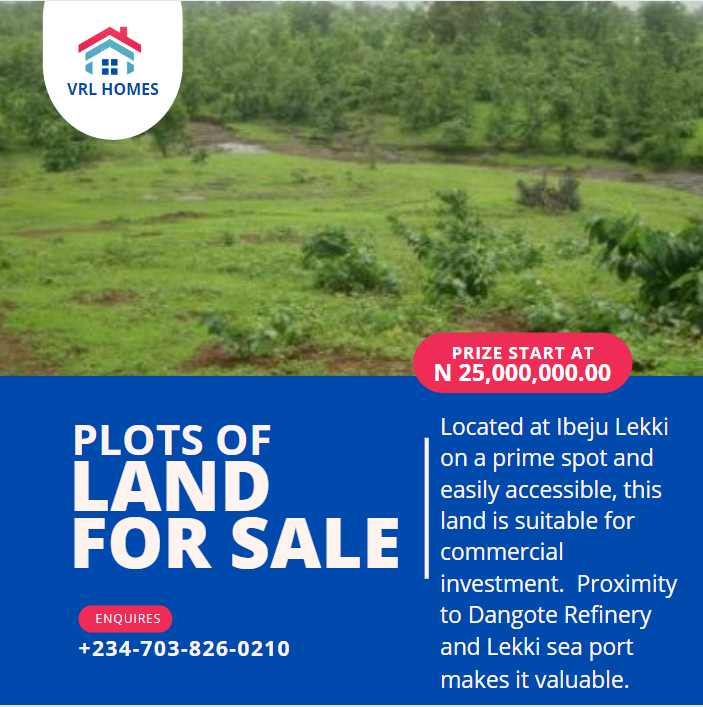 I pray they dont kill him, they should understand his doing the right thing and just exercising his right to freedom of religion, anyways the whole world is watching Kuwait.