Daily Trust has confirmed that at least 13 people lost their lives in the bomb attacks on three churches in Kaduna this morning.
In addition, about 11 others have been killed in reprisal attacks across the town.
According to Dr. Taylor Adeyemi, the acting Chief Medical Director of St. Luke's hospital in Wusasa, 40 victims, mostly children were brought into their hospital following the blast at ECWA in Wusasa. Of this number, three were dead on arrival.
From the blast at the Christ the King Cathedral at No. 80 Yoruba street Daily Trust confirmed 10 dead and over 50 injured. Daily Trust is yet to get details of the casualties from the Trikania attack.
Three churches were attacked this morning by suicide bombers in Kaduna. One went off at the Evangelical Church of West Africa (ECWA) church, Wusasa and another at the Christ the King Cathedral Catholic church at No. 80, Yoruba Street, Sabon Gari, Zaria, just behind the Army Depot, Zaria where all Nigerian soldiers receive their basic training. The third church, Shalom Church at Trikania close to Abuja Fly over and Textile Labour house, was hit by multiple explosions around 10:17am.

Also, about 35 victims of the reprisal attacks that followed the bombing have been taken to St. Gerard's Hospital within the metropolis according to the hospitals public relations officer. Seven of them were dead on arrival, burnt by their presumed assailants.
The explosions sparked violence in Kaduna as christian youths retaliated, moving around with cutlasses and sticks among other weapons. Sources say the youths burnt a mosque at Television area and another at Goningora was broken into and vandalised in retaliation for the attacks on the three churches.
Men of Operation Yaki are said to have taken charge of the situation, especially around Goningora which is along the Abuja-Kaduna expressway and where Christian youths were beginning to get violent. An eyewitness told Daily Trust he saw four dead bodies near the Goningora mosque. Other trouble spots so far identified are Sabo, Trikania, Television area, Tudun Wada and Unguwan Rimi.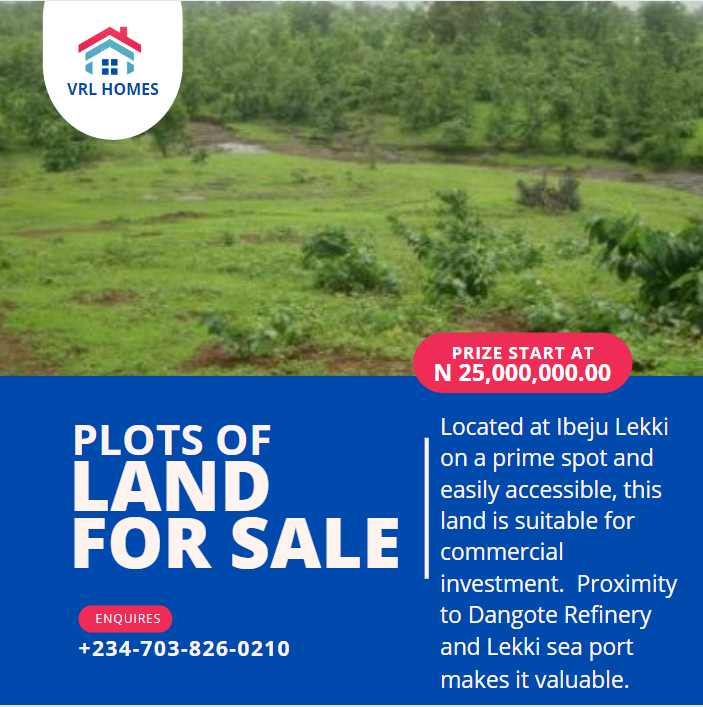 Road blocks have been set up at strategic areas and traffic along the expressway which was initially halted is now being allowed with military escorts. Other areas of Kaduna metropolis are experiencing an uneasy calm.
The Abuja-Kaduna expressway links many states in the North to Abuja.