An armed robbery suspect has made a rather shocking claim about how they go about their operations.
The robbery suspect who was arrested on Monday in Idimu area of Lagos, has said a staff of the bank gave them information about the customer, who was shot and robbed.
According to Vanguard, this is just as the Lagos State Police Command said that the police Inspector that was shot by the bandits at an Automated Teller Machine, ATM, did not die.
The command said the officer, identified simply as Inspector Musa attached to 2 PMF Keffi, was shot in the cheek and that he is responding to treatment at an undisclosed hospital.
Recall that the four-man robbery gang stormed the bank in two motorcycles and waited until the customer came out of the banking hall. They then shot him, collected the withdrawn amount and zoomed off.
On their way, they saw Inspector Musa at an ATM and fired shots at him.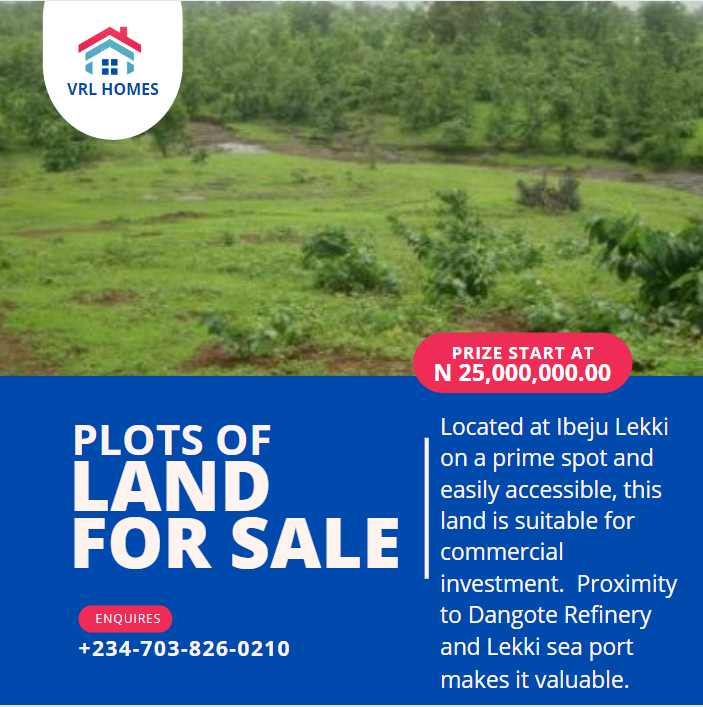 However, two members of the gang were shot dead by operatives of Rapid Response Squad, RRS, who were on patrol. In his confessional statement, the suspect, Jafar Ismail, said that they were invited by one of the bank's staff.
He did not disclose the identity of the staff, but it was learned that operatives of Special Anti-Robbery Squad, SAS went for the arrest of the bank's staff yesterday.
The suspect, who disclosed that Monday was not their first time of visiting the bank, said: "We have a bank staff, who usually informs us whenever any customer withdraws huge amount.
"We would position our motorcycles around the bank and wait for the customer. Immediately we sight the person, we would ride our bike close and snatch the money. We usually shoot if the person put up resistance.
"At the end of any operation, we would give him the largest share and share the rest among ourselves. "We were told that this particular customer withdrew over N300,000, but were not successful as police got us."
Spokesperson for the Lagos State Police Command, Dolapo Badmus, said: "Inspector Musa, attached to 2PMF Keffi, Lagos, was trailed from a bank in Idimu where he earlier withdrew some money.
"They accosted him in his Ford Jeep at Okunola Road near Aregbesola Hospital Idimu and was fired on the cheeks.
"He was rushed to Lagos State General Hospital, Ikeja, where the bullet was extracted. He was treated and has been discharged. He did not die."
Badmus added that investigation was still ongoing