Police Arrest Islamic Cleric Who Specializes In Stealing Cars For A Living [PHOTO]
The Lagos State Police Command has arrested a 42-year-old Islamic cleric, Rasheed Ayuba, for alleged car theft.
Ayuba, who hails from Igbesa, Ogun State, was apprehended along with a transporter in Ibadan, Oyo State, Falade Igbekele, who reportedly bought six of the stolen cars.
A bunch of master keys and about 13 other car keys, as well as charms, were recovered from Ayuba, who also teaches at an Arabic school in Ishasi, Lagos.
Ayuba was caught sometime in June after he entered into a hotel in the Ikotun area to steal a Toyota Camry parked on the premises. He was driving out the car when he was caught by vigilantes in the neighbourhood, who handed him over to officials of the Special Anti-Robbery Squad.
Ayuba reportedly told the police that he bought the master keys for N9,000 from one John, a Beninoise. He said,
"I finished from an Arabic school in Ikotun and started teaching Arabic in Ishasi. At about 11pm on June 8, I went to a hotel around Ile-Iwe bus stop to steal a Toyota Camry. But I was arrested by the security guards in the area.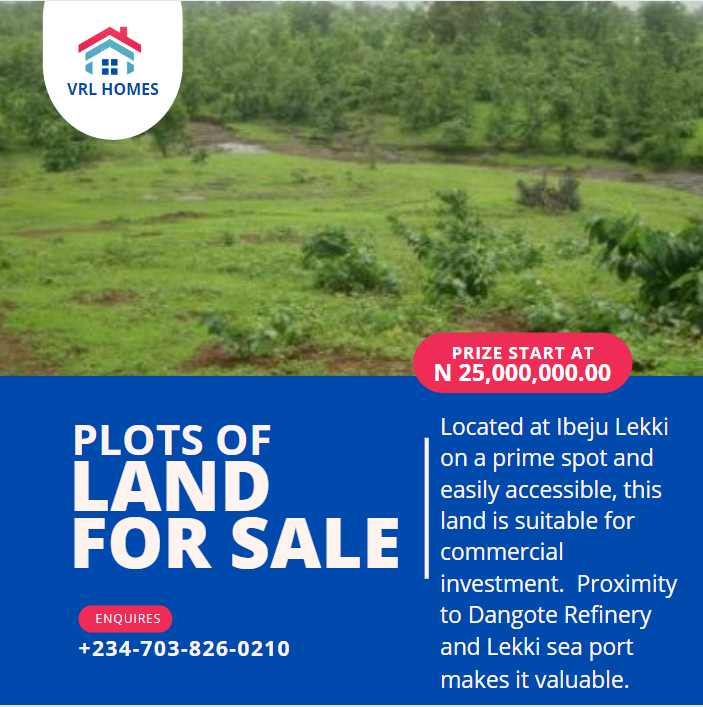 "I got the master keys I used from John, who is from Benin Republic. We met in 2013 in Lagos and he sold the master keys to me. Since then, I had been using them to steal cars. I usually sold the cars to my customers in Ibadan. One of them is Falade (Igbekele) to whom I sold six cars, and Friday, who bought a Toyota Camry.
"It was only four cars I had stolen this year before I was arrested. I sold a Toyota Camry to one pastor Dare for N100,000, and a Honda for N80,000 to another pastor. But pastor Dare had just paid me N50,000. They all knew I stole the cars."
52-year old Igbekele confessed to have bought six cars from Ayuba, saying a friend introduced him to Ayuba. The indigene of Ondo State added that he used some of the vehicles for commercial purpose.
"I knew Alfa Ayuba through a friend called Lucky Star. Lucky told me Alfa sells vehicles and I said I had interest in buying them. He had sold six vehicles to me so far, including a Nissan Sunny and a Nissan Primero. I bought them for N150,000 each.
"I bought all the cars from Alfa three years ago. He told me he stole them and I asked if I would not get into trouble; he said yes," Igbekele said.
While the police said they were on the trail of the other accomplices, Ayuba and Igbekele were brought before an Ikeja Magistrate's Court on Wednesday on six on stealing and receiving stolen property.
The police prosecutor, Sergeant Donjor Perezi, told the court that the offences were punishable under sections 98, 285 (10), 326 (a) (b) and 409 of the Criminal Law of Lagos State, 2011.
The defendants, however, pleaded not guilty to the charges before the presiding magistrate, Mrs. O.A. Olayinka, and were admitted to bail in the sum of N500,000 each with two sureties each in like sum.
The case was adjourned till November 8, 2016.