An exclusive investigative report has revealed that Nigerian students studying in St Vincent and Grenadines in the Caribbean, under the Rivers State Scholarship scheme, have resorted to stealing and other fraudulent acts to survive.
Sixteen Nigerian medical students studying in St Vincent and Grenadines in the Caribbean, under the Rivers State Scholarship scheme, have resorted to stealing and fraudulent acts to survive, just as they are reportedly being starved of their monthly upkeep allowances and tuition fees for close to two years.
The aggrieved final year students who spoke with Vanguard separately, said that two of the medical students who are billed to graduate with the other 14 this October, went into stealing when it was apparent they didn't know where their next meal will come from.
At the time of filing this report, some of the students (males and females) confirmed that they had not eaten for three days, let alone pay school fees.
More deets when you continue…..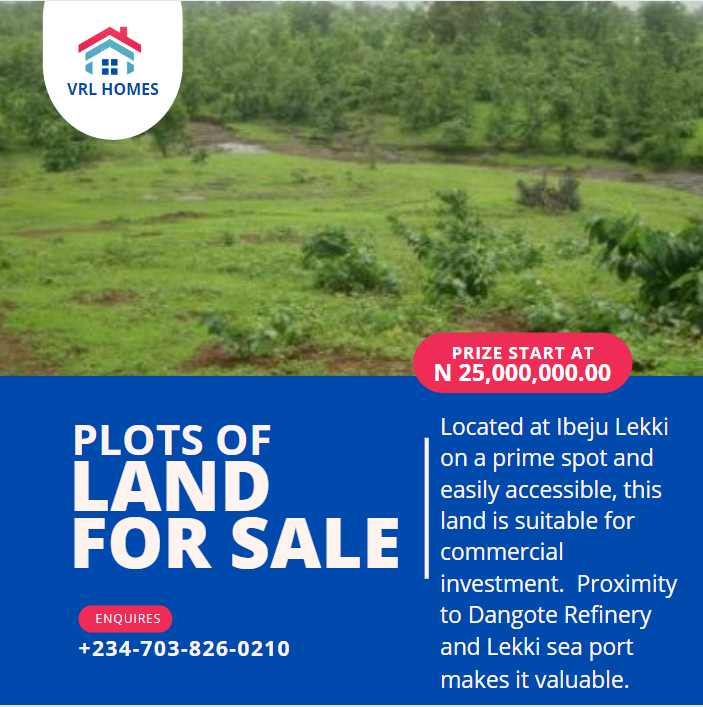 Begging for alms
According to them, their living conditions degenerated to a level where they beg for alms in churches to survive, as their landlords eject them from their apartments due to non-payment of rent, compelling many of them to live in the streets. The fortunate few among them are presently squatting with people.
Due to non-payment of their tuition fees by the Rivers State Government, Vanguard investigation revealed that the school authorities have stopped them from completing the remaining clinical rotations before graduation. Presently, the students who are sending save-our-soul messages to both the Rivers State Government and the Federal Government, disclosed that if the development is not checked, it will further worsen Nigeria's already bartered image abroad.
The 16 medical students were the candidates the Rivers State Government awarded scholarships in 2013 under the Rivers State Sustainable Development Agency, RSSDA. The students are accusing the Rivers State Government of abandoning them to suffer for close to two years in a strange land without any explanation.
Abandoned for two years
Recounting his ordeal, Mr Promise Adimele Amaechi, one of the medical scholars in the Caribbean, who spoke with Vanguard said: "We are supposed to graduate in October this year, but due to non-payment of our school fees, the school authorities have stopped us from our clinical clerkships.
"The school said we can't graduate if our school fees are not paid, hence the school has to stop us from completing our remaining clinical rotations.
"Moreover, because our upkeep allowances are not paid, we can not feed and pay our rent. Because some of our landlords think we could leave the country without paying them, most students' travelling documents have been seized and legal action taken against us to recover the debts.
"Two students among us who recently engaged in stealing and fraud in order to make ends meet, were arrested. As I speak to you, I have not eaten for the past three days, this is how bad the situation is with us." Amaechi who urged the state and federal governments to come to their aid said,
"We are stranded, frustrated and hopeless." Also, Abiye Datoru, 28, one of the scholars from Okrika Local Government Area, Rivers State said: "We have gone from our parents borrowing to pay our upkeep, to selling all in the family, to taking loans. At this point, there is just no more money to borrow and no property to sell.
Cursed blessing
"Honestly, it's difficult to know where to start explaining. We started this journey with plenty joy and now it's like a cursed blessing. It has been one year and 7 months (19 months) without upkeep and accommodation allowances.
"The government back home will always give us unending sweet words like: "We are processing your payments,' 'Send us your passport to facilitate payment,' 'Our commitment to you is top priority,'
'Things will improve after the elections,' 'Once the court case is over' etc." ''Tuition for my colleagues and myself has not been paid for close to two years, the school authorities have stopped us from going to school over and over again, but they eventually allow us resume after mountains of letters from RSSDA has been received promising to pay, but they always fail. ''We are now known as debtors, bad tenants, sick and abandoned children.
Food in itself is a luxury we get when we visit our friends who by the way, now hide their food when we visit. Transportation is something we don't even bother talking about. "Personally, I have been mobbed by the boys of someone I borrowed money from. At some point, my safety was at stake. Every time the Governor talks about our issue, he keeps saying he will pay for the final year students and has paid over 50% of the money for the said final year students.
Invisible funds
"I want to state here categorically that I am in my final year. I am not studying Economics or English language, I am studying medicine, I have not received any upkeep allowance, neither has any of my fees been paid, not to talk of the over 50% that the Governor says he has paid. Since late last year, it is the same story that has been coming from the Government.''
On her part, Miss Onyinyechi Chinyere Kalagbor, 24, a final year medical scholar at All Saints University in the Caribbean, said it has not been easy for her. "We have not received funds or tuition from our sponsors and the government of Rivers State for over 17months now. Most of us are homeless and have to squat with other friends.
We have been stopped from clinical rotations several times and I don't blame the school, they have really been patient with us. It is very discouraging. The course we are studying requires energy, 100% concentration and attention. But how can you give what you don't have? "Friends and family tried to support me the much they could but obviously, there is only so much they can do.
It's surprising that the government has abandoned us till now. How do they sleep at night? All I can say is that we have suffered, we are still suffering and we need help urgently," she said. Another medical scholar from River State in the Caribbean who identified himself as Paul Babeye said he has been surviving through the help of his girlfriend.
He said: "I should have contacted Vanguard earlier, but frustration and hopelessness took the best of me. Most of us here are homeless and some are involved in criminal activities. I am honestly feeding off my girlfriend, because my family can't afford it. I don't even have a place to call home."