The Department of State Services ( DSS) has arrested one Jones Abari, aka Gen. Akotebe Darikoro, for the alleged mastermind of a hoaxed plan to overthrow President Muhammad Buhari by the military.
A statement issued by an official of the service, Mr Tony Opuiyo in Abuja on Saturday said Abari was arrested in Yenagoa on July 21. Opuiyo described the suspect as the leader of the Joint Revolutionary Council of the Joint Niger Delta Liberation Force ( JNDLF). He said that Abari had confessed to other criminal activities which included a threat to launch missile attacks on selected targets in Abuja and Aso Rock.
Others include writing threat messages to the management of the Nigeria Agip Oil Company (NAOC) and the Shell Petroleum Development Company (SPDC) demanding for N500 million and N250 million respectively.
He said that the suspect also masterminded the vandalism of NAOC trunk line in Ogboinbiri, Southern Ijaw and bombing of SPDC oil pipeline. In another development, the DSS said it had arrested a suspected terrorist, Bulama Ramat, at the Jabi Motor Park, FCT on July 21.
More deets when you continue….
He said that prior to his arrest, Ramat was planning to attack the Federal Capital Territory and its environs in collaboration with other elements of an extremist cell of the Boko Haram group. Opuiyo said that the service also made other arrests within the month of July in Enugu, Ondo, Jos, Kaduna, Yenagoa, Port Harcourt and Kano states.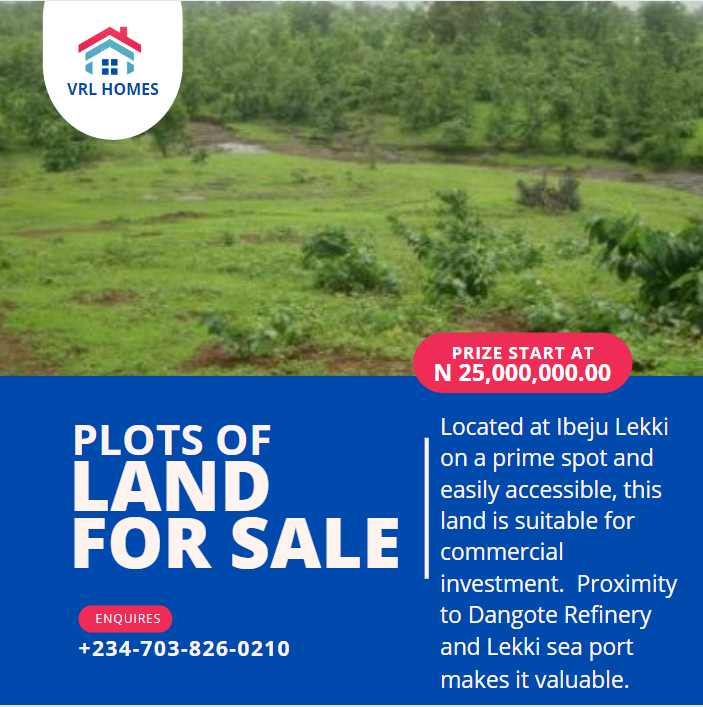 The service urged all citizens and residents to remain vigilant and report all suspicious persons, parcels or vehicles to the nearest security formation.