Hollywood Actress Lupita Nyong'o in Hot Romance with Nigerian Fashion Editor Mobolaji Dawodu (Photo)
Call it a match made in sartorial heaven. Oscar winner, Lupita Nyong'o has been dating GQ Style fashion editor, Mobolaji Dawodu "for six months,"
The 33 year old Kenyan-raised actress and the Nigerian tastemaker — (his website says he's "informed the visual language of cosmopolitan life and style for more than a decade") — were introduced through mutual friends in the fashion world.
And they share a passion for clothing. Nyong'o has posed for Miu Miu and Tiffany & Co. and favors pieces from Dior, Givenchy and Gucci. In 2015, she told Vogue her first fashion memory was wearing a "very '80s red cord miniskirt with suspender straps" when she was 5. From then on, she put a lot of thought into her outfits.
"Presentation is extremely important in Kenya," she told the mag. "You dress formally. You can't just wear flip-flops." During twice-monthly visits to the salon in Nairobi, she continued, "I read American, British, and a few African magazines. Then I would design my own clothes."
She and Dawodu, who has a young daughter, are clearly on the same fashion page. In a June 12 Instagram he shared with his nearly 6,000 Instagram followers, they posed in coordinated denim and orange-hued outfits.
Since becoming Instagram official, Dawodu, formerly an editor at Fader magazine, Details and Style.com, has let pals in on his relationship. Says the friend, "He's discreetly told people they are dating."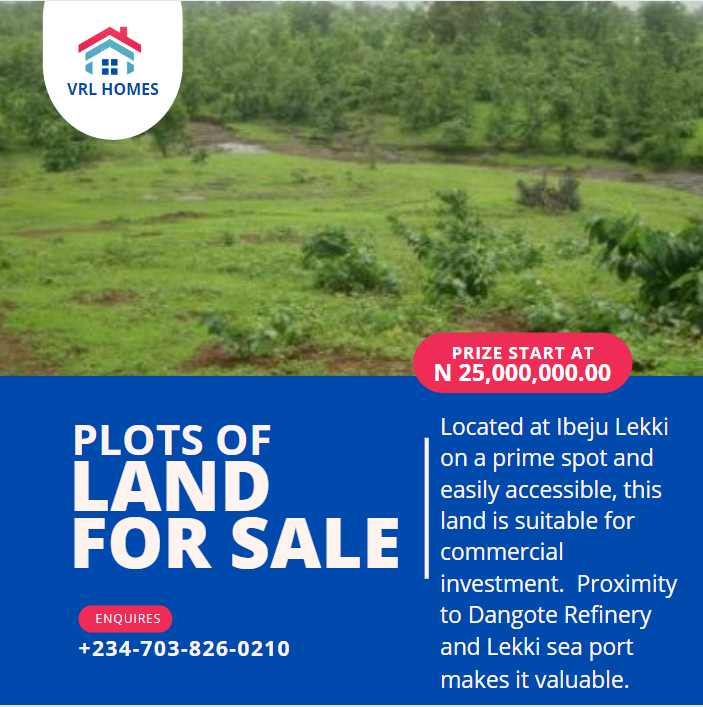 Credits: US Weekly