The Federal Special Anti- robbery Squad FSARS policemen have arrested three men who specialize in breaking into shops at the Mushin and Ladipo Auto Spare parts market in Lagos.
National Mirror reports that the suspects were arrested following a tip off that they were allegedly breaking into a building material stall to cart away valuables and cash but luck ran out on three members of the six man gang as they were nabbed in the act.
According to the police, the suspects and thier gang members were allegedly behind series of burglary at Mushin and Ladipo market.
Following interrogation, the suspects who gave thier names as Ebuka Ubajide, Ifeanyi Okoye, and Emeka Ilebunam stated that thier leader one Chibuzor got the guns and cutter they use to break into the shops.
Two of the suspects, Ebuka Ubajide and Emeka Ilebunam confessed that they are sales boys at the Ladipo market.
Ebuka who claimed he has been to two robbery operations with the gang revealed that Emeka hired them to rob his boss so they can make quick money.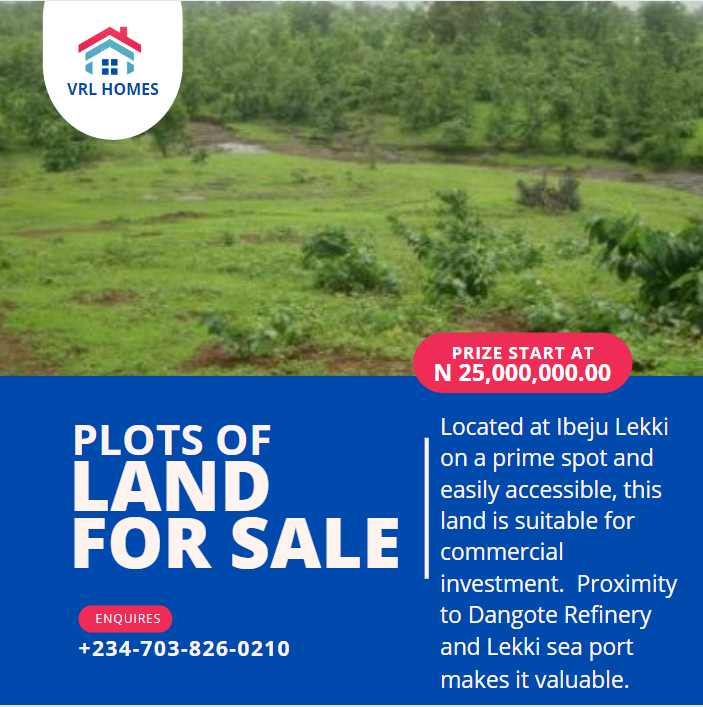 Ebuka Ubajide who claimed to be 24 years old said " I am from Anambra state. I am a sales boy in Ladipo market. I met one Ekene while I was serving my master at the market.
"However, sometimes last month, I asked Ekene how life was treating him and he said I should meet him at Isolo after the day's job. I got to the spot where he was and I saw his friends with him. One of his friends called Chibuzor brought took us in his car for operation at Mushin where were broke into the shops and stole money.
"The second operation at Ladipo market was orchestrated by Emeka. We met at our usual spot at Isolo and Chibuzor asked Emeka what is job was. Emeka told him that he was helping his boss to sell building materials.
"Chibuzor said Emeka will take us to his master's shop and that was how we got them. Chibuzor brought out the guns and the cutter but as we were about to attack the shop that night, police men came from nowhere and attacked us. "
Chibuzor and two other guys escaped but we were not lucky' Emeka on his part blamed bad friends for luring him to the gang.
He said "My friends told me about attacking my boss's shop. I felt there was money in the shop so I invited them to rob my boss. This is my first time. I felt there was money in the shop but we were arrested in the act and I regret my action".
The third suspect Okoye said other gang members invited him from Abia state any time they are going onrobbery operations. He said " I am from Abia state. I don't know how the police got wind of our operations. I regret joining them".
Saturday Mirror gathered that the police recovered two guns and a cutter from the gang and are on the trail of other members of the gang.