Jada Pinkett-Smith's beautiful mother, Adrienne Banfield-Jones re-marries
Jada Pinkett-Smith's beautiful mother, Adrienne Banfield-Jones has tied the knot AGAIN!! ❤❤
The beautiful 63-year-old (who doesn't look a day over 40) just found love again, and she certainly has that new love glow. In a beautiful photo shared by her wedding dress designer, Berta Bridal, Jones is seen with her new hubby, along with her daughter and son-in-law Will Smith. It's her fourth time down the aisle and it looks like this is definitely the charm.
READ: Will Smith And Jada Having TROUBLE Because Of Will's Gay RELATIONSHIP With Duane Martin
ALSO READ: Jada Pinkett Smith On Her Marriage To Will Smith: 'I had a very stuck idea of a husband'
We love celebrating Black love and it's so great to see Jones finding the man of her dreams. She's living proof that it's never too late to find love, and that Black truly doesn't crack.
Her daughter Jada and her husband Will Smith were on hand to support the gorgeous couple. Jones wore a gorgeous white Berta gown that featured beautiful details of lace and beading. Her now-husband wore a beige suit with a red tie. Jada also wore white to the affair, but her dress was a simpler and more demure design. Will opted for a heather gray suit to complement his wife.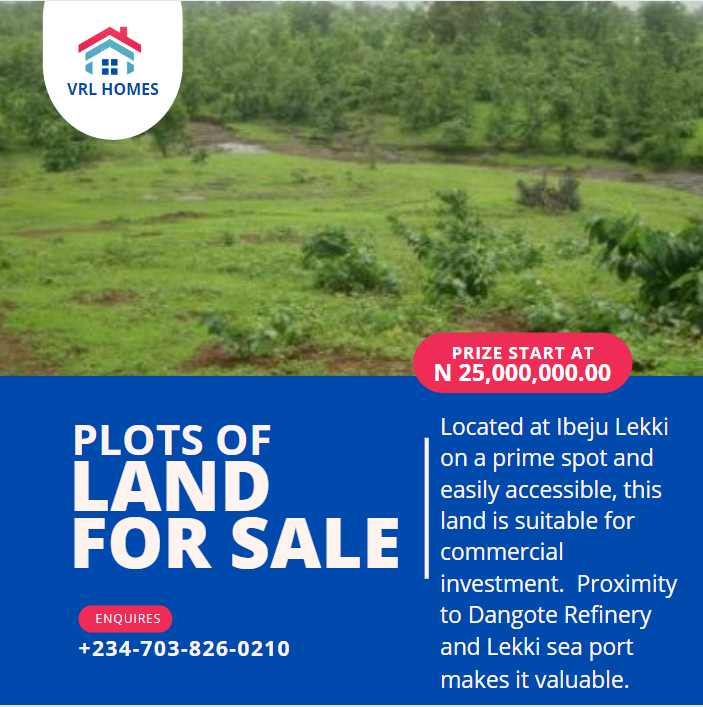 The body on 63 year old Adrienne though
Jada has had to defend her own marriage in recent months following rumors that the couple split.
"Marriages go through shifts. And relationships go through shifts because in life, things shift," the 44-year-old said last year.
"I'm blessed. So scrutinize me. I'll take that any day over what the majority of my people are dealing with on a daily basis. I dare not complain. Hollywood scrutiny has nothing on what I've survived just to be here."
Look at Jada's dress classy and simple not trying to upstage her mother. Beyoncé should take notes..
READ: PHOTOS From Beyonce's Mother Tina Knowles Secret Wedding To Richard Lawson
ALSO READ: Beyonce Has Refused to Meet Her Baby Brother




DONT MISS THIS: Mother & son who are "in love;" say they'll go to JAIL to defend their relationship