An Italian politician is trending after her called an African an ape. Now he claims they are messing up his whole life.
Some months ago, senior politician Roberto Calderoli invited Congolese-born Cecile Kyenge to speak at an international convention only to insult the woman.
Calderoli said Keyenge resembled an ape "orang-utan."
Following Calderoli's comments against Kyenge, racist protesters threw bananas at her during a public appearance.
The people called for him to resign after mouthing the foul comments, but Calderoli gave a measly apology and refused to resign.
Calderoli thought that would be the end of it, but it wasn't…
Just a few months later, Calderoli is now claiming that Kyenge's father, a tribal leader, put a "macumba" – an African curse – on him as punishment for the insult.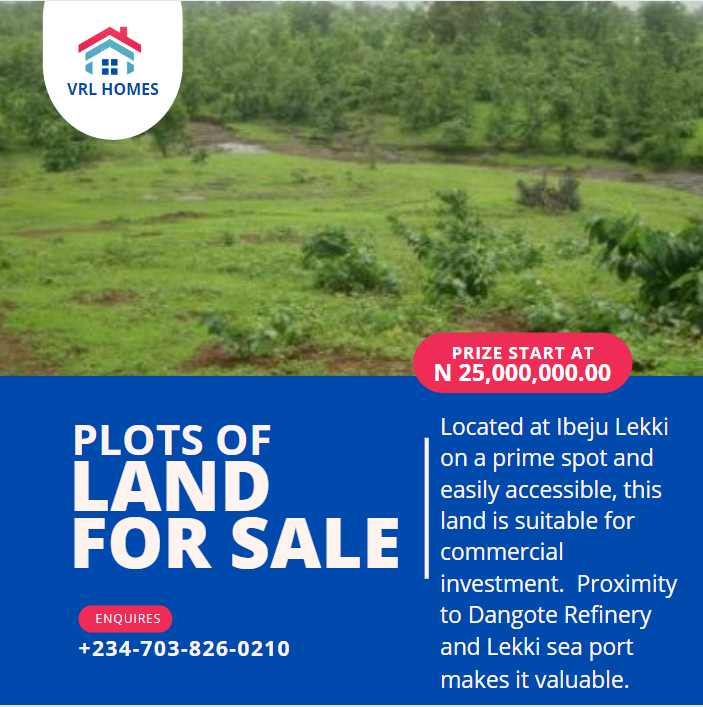 The politician now claims he is under siege from vengeful African spirits.

After a series of misfortunes since the "orang-utan" comment – six surgical interventions (two life-saving), the death of his mother, fractured bones and, just last week, the discovery of a 6-foot snake in the kitchen of his house in Bergamo, northern Italy – Calderoli is in no doubt about the magical nature of the threat, and he has consulted a mystic.
Oggi magazine later filmed Kyenge's father, 75-year-old Clement Kikoko Kyenge, leading a ceremony in the village of Katanga, in which he prayed to God for the racist politician to repent. A less orthodox part of the service saw the elder Kyenge place a photo of the racist politician in an enclosed termite mound, while seeking to communicate with the spirits of the elders.
Calderoli told Oggi:
"The photos and the video were unsettling. They put a picture of me in the middle of a termite mound. That is not a friendly message."
He said that after the video emerged and he suffered the series of health scares, two friends gave him a lucky charm that is supposed to possess mystical healing properties.
"Two days later, it broke in two by itself," s Calderoli said. "A wizard has told me that there are terrible forces acting against me."
The latest comments from Kyenge, provided to Oggi, might be less than reassuring for the beleaguered politician.
"A snake in the house is not a good sign and I'm not sure Calderoli did well to kill it," Kyenge said. "If when he apologised to Cécile he was sincere, he can feel comfortable. If, however, those excuses were insincere, the ancestors might become angry."
Now, in addition to battling ill health, anti-racism campaigners, the courts and tribal relations, Calderoli is facing demands from animal rights activists that he be prosecuted for killing the snake, which they say was a non-venomous, protected species.