Congratulations may be in order for Nick and Meek for real this time around!
There have been multiple rumors Nicki Minaj is expecting after she was seen for the first time out in a long time at the VMAs, and she had a little pouch.
…. at least that's what the fans say. They also say her face is looking a little chunkier.
Meek Mill posted the photo below and it's got fans wondering if they were playing around or is this some type of cryptic post announcing Nicki is expecting.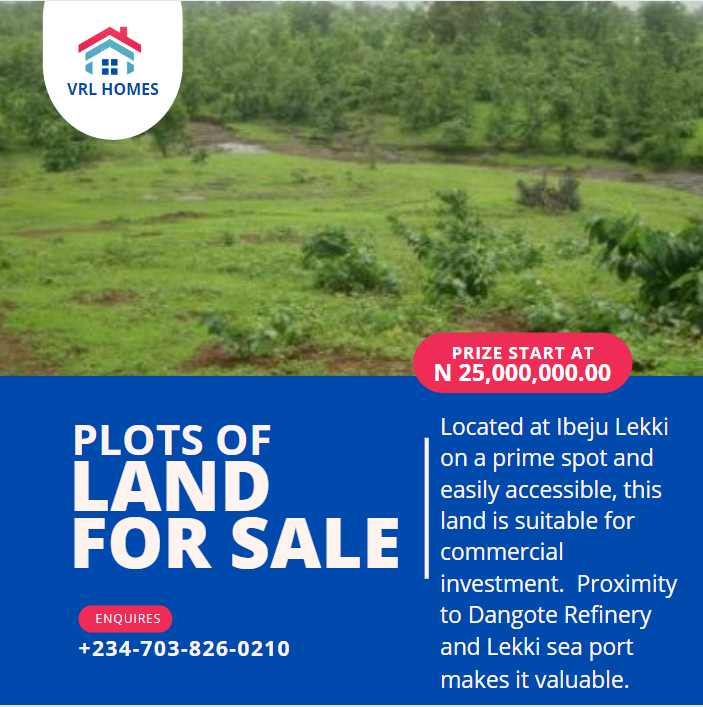 Funny enough, it looks like Meek photo-shopped Nicki's face on to the pregnant body of a woman named Tammy Hembrow.
Like I said before, this could either be a cryptic tweet preparing the fans for the news or just a joke between the two.
Either way… congrats to them if they are expecting!