Brazilian Girl Shares Photos Of World's Fastest Man Usain Bolt In Bed With Her
A Brazilian Student has shared photos of what appear to be her in bed with World's fastest man and Olympic legend Usain Bolt.
Jady Duarte, 20, posted pictures to WhatsApp which seem to show the Jamaican sprint king, who has a long-term girlfriend, cuddling and kissing her.
The pictures were shared by the Brazilian student and have appeared on several news outlets in her home country including El Globo.
Bolt turned 30 on Sunday and celebrated by partying until the early hours of the morning at All In, a club in the Barra de Tijuca suburb of Rio.
More photos when you continue….
Jady, who was also at the Rio hotspot, describes how Bolt sent security over to get her attention – but she did not know who he was!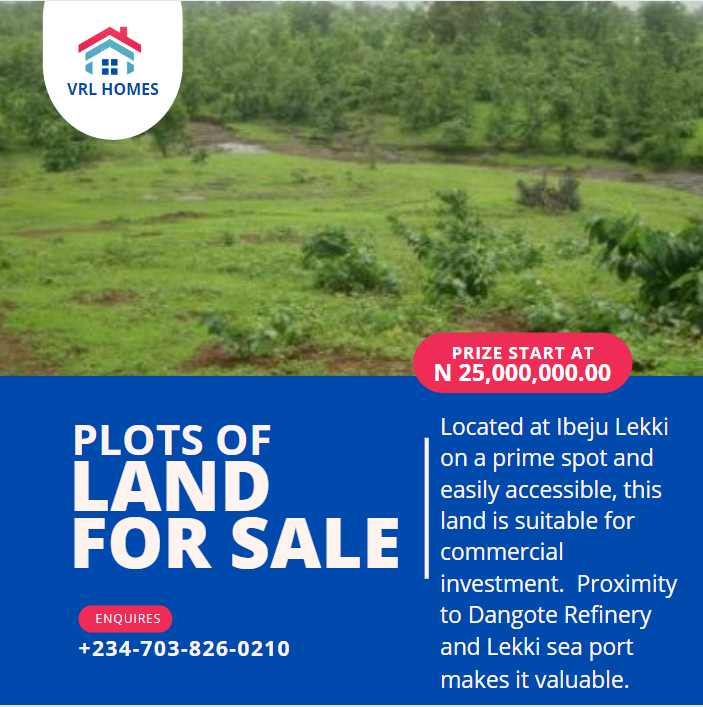 The Jamaican sprinter wrote himself into the history books by winning the triple-triple in Rio, taking gold in the 100metres, 200metres and 4x100m relay.
Bolt, has a girlfriend of two years at home in Jamaica who he calls his 'First Lady'.
Speaking to local newspaper Extra, Duarte said that Bolt sent security over to get her attention.
She said she hadn't realized that she was with a famous athlete and described their nocturnal encounter as 'normal' and 'not a big deal'.
'He sent a security call me, talk quickly. But at the time did not even know it was him, because they were like many Jamaicans,' she said. 'It was not a big deal. It was normal.'
Among the photos of Duarte with Bolt was a picture of a 100 Euro note – but she said: 'No way, he did not pay me anything. I received no money.'
Duarte, a student from Rio, told Extra that she is upset about the publicity she has received since the pictures emerged, adding: 'It's very negative. I never wanted to be famous, I'm dying of shame.'