Three young Indonesian were savagely whipped and disgraced in public for violating Sharia law.
Pictures of one woman crying out as she is repeatedly lashed with a cane at Al Furqon Mosque in the city of Banda Aceh, Indonesia has sent many to express sadness over the incident.
They were alleged to have gone on a date. Separate images show a man standing as he received the same brutal punishment.
Dailymail reports that three Acehnese were sentenced to receive public lashes for violating Sharia law in a brutal new crackdown in the region.
Under the law men and women, who are not spouses, are not allowed to get too close due to the 'khalwat' offence – and punishment is by public caning.
More photos when you continue….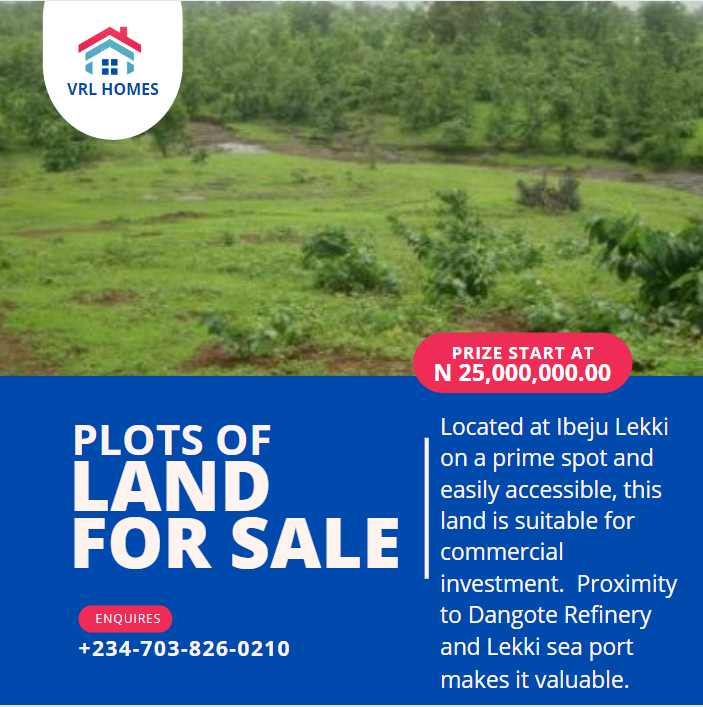 Aceh is the only province in the world's most populous Muslim-majority country that is allowed to implement Islamic Sharia law.