The House of Representatives Committee on Marine Safety today grilled the Director-General of the Nigerian Maritime Administration and Safety Agency, Dakuku Peterside.
Dakuku Peterside & Rotimi Amaechi
The Director-General of the Nigerian Maritime Administration and Safety Agency (NIMASA) Dakuku Peterside, was grilled by the federal House of Representatives Committee on Marine Safety over a controversial contract to recover NIMASA's alleged $5bn debt.
According to The Punch, the House committee, which is chaired by Umar Bago, is in possession of petitions, alleging the breach of due process and fraud in the award of the contract to a firm, SNECO Financial Services, which was incorporated on April 4, 2016.
One of the petitions clearly stated that under the terms of the contract, SNECO would take 13% of the recovered debts, a figure the committee queried for being "huge" as they observed that this would be about $65million profit for the firm.
"We have the petitions here. The petitioners consider this a waste of public funds. Why will NIMASA engage another firm to perform its functions? Why do we have staff in NIMASA? What is their work?."
Dan Asuquo, who is the Chairman, House Committee on Power, and a member of the committee, directed Peterside to produce the audited account of the firm.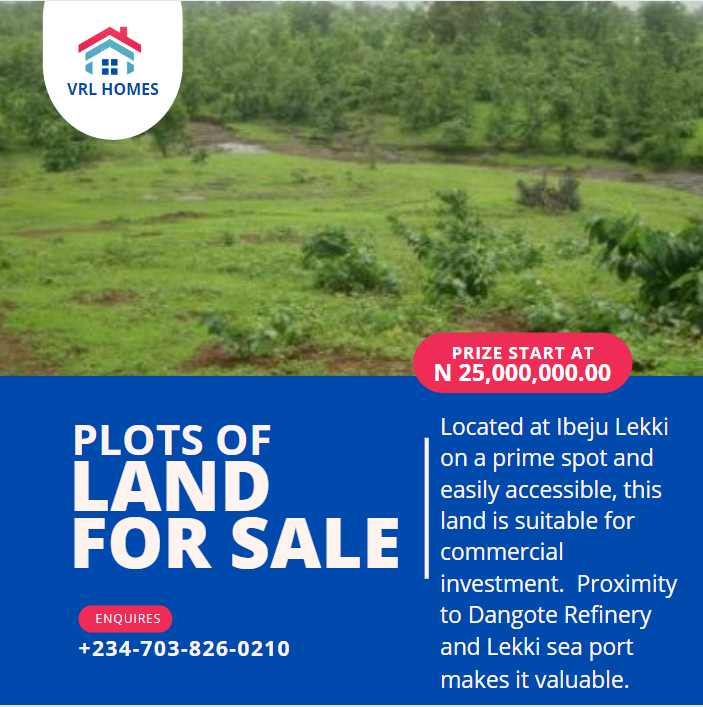 "What is the pedigree of SNECO? Where is their audited account? We want to know their owners," he added.
Speaking during the session, Dakuku Peterside, a former member of the House, told the Reps members that NIMASA complied with all due process requirements in awarding the contract, adding that the Bureau of Public Procurement awarded a certificate of no objection on the contract.
However, Peterside, denied that he ever mentioned that NIMASA's debt was $5bn or $10bn as had been quoted by some persons. According to him, the agency's debts from 2004 to 2016 was $420.55m, and wondered how the petitioners arrived at the $5bn that was quoted.
"I never said that NIMASA was owed $5bn. The entire volume of shipping trade in Nigeria in the last four years is nothing close to $10bn. We complied with every provision of the Public Procurement Act," he said.
Not satisfied with his explanations, the furious lawmakers insisted on holding a full investigative hearing on the controversial contract.
"DG, there will be an investigative hearing. So, you can speak on those questions that you have answers to give now. On those questions that you are not ready to answer, please prepare fully and come during the investigative hearing," he said.