It appears the Economic and Financial Crimes Commission lied against Precious Chikwendu Sonia, Femi Fani-Kayode's girlfriend/fiancee.
Precious Chikwendu was detained by Access Bank Ekiti state on the orders of EFCC for over 4 hours yesterday when she went to withdraw some money.
The EFCC said in a press statement that the said Access Bank account she wanted to withdraw from contained N2,307,712.82. (If you missed it, read the press statement here)
Excerpts from the press release below:
"They were arranging to take the suspect to the police station when Governor Ayo Fayose stormed the bank with thugs and his personal security and forcefully secured the release of the suspect, with claims that the EFCC had no power to detain anybody in his state. He also vowed to close down the branch of the bank."
"The said account, which had a balance of N 2,307,712.82 was flagged following investigation into the PDP Joint Trust fund when the Commission traced N1.1billion to the Zenith Bank account of Fani-Kayode." EFCC had said in a statement on Tuesday.

READ: Read EFCC Statement Over Attempted Arrest of Femi Fani-Kayode's Wife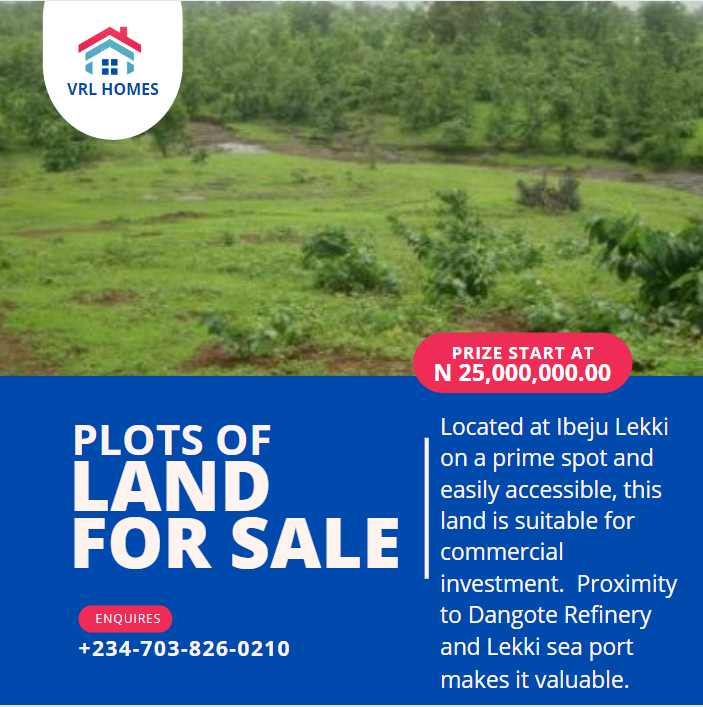 It seems like all were mere cheap lies by the EFCC as Precious Chikwendu Sonia has released a snapshot of her bank details showing the amount available on the Access Bank account which corresponds with what she had said earlier…..It's a good thing she showed the balance from the official Access bank Android APP.
Meanwhile Precious Chikwendu who had insisted she had about N200,000 in the account said.
"Haba mbok fear God! This account was opened in 2005 while I was in the university and has been dormant from 2013 till early last month when I had to activate it cos you froze my other accounts with no explanations or invitation, yet this account holds nothing but 200k.
Read her side of the story below….
ALSO READ: Fani-Kayode's Girlfriend Tells Her Side of the Story in the Access Bank & EFCC Arrest Drama